Yaz Facing Claims
Manufacturers of birth control pills Yaz, Yasmin, and Ocella are being sued as patients using the oral contraceptives are three times more likely to develop blood clot related injuries than other pills.
Side Effects:
Severe side effects of using these birth control pills include:
Deep vein thrombosis
Pulmonary embolism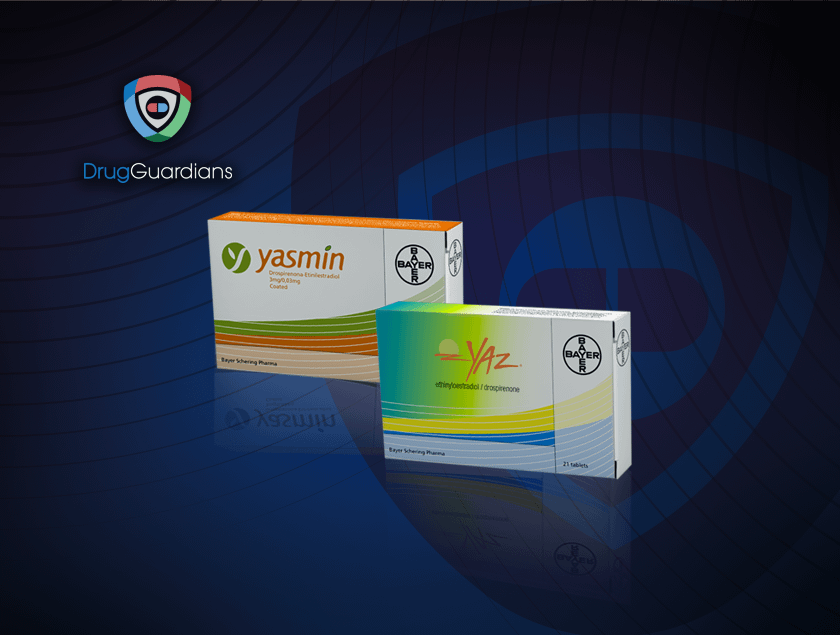 How Does Yaz Work?
Both yaz and yasmine are manufactured by one of the most prominent pharmaceutical companies in the world; bayer. The generic brand, ocella, is made by teva pharmaceuticals, and is distributed by barr laboratories. All three are oral contraceptives that use the hormone drospirenone as its active ingredient to prevent pregnancies. These pills have also been approved for the treatment of moderate acne, preventing acne, and decreasing the effects of premenstrual dysphoric disorder (pmdd).
Yaz has been approved to be used by adolescents as young as 14 years old, and who have begun their menstrual cycle. As drospirenone is a new generation synthetic progesterone, the risks of using these drugs were not immediately known. Unlike most birth control medication, yaz has 24 pills with hormones, instead of 21, and four placebos, instead of seven. Despite the growing concerns, and increased severe side effects of the drugs, the advisory committee appointed by the fda voted to keep yaz on the market. This is likely due to the close ties some members held with bayer, which brought the decision under suspicion.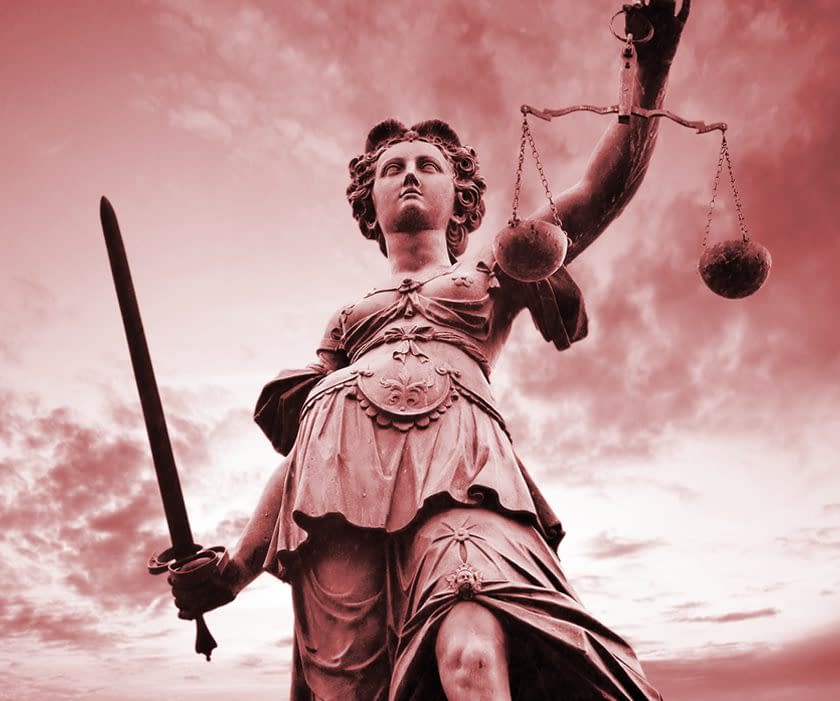 Further Lawsuit Information
With the revelation that serious dangers associated with yaz were downplayed by bayer, the lawsuits filed against the manufacturer have increased dramatically. The company has settled thousands of claims, at an average cost of $200,000 each case. If you, or someone you know, has been affected by using yaz, you can seek justice. You can file a personal injury lawsuit, and work with an experienced lawyer in order to get you the compensation you deserve.
Cases Filed Against Bayer
With thousands of injuries, and approximately one hundred deaths directly linked to yaz,
Resulting from its severe side effects, there is a growing number of lawsuits filed against bayer.
Since 2009, there have been over 14,000 lawsuits filed due to the damages yaz had caused its
Users. Bayer had reported paying $1.97 billion in july 2015 to 9,900 women in a pending
Settlement with 4,000 cases. Allegations for these cases include:
Negligence
Strict product liability
Breach of express and implied warranties
Fraudulent and negligent misrepresentation
Fraudulent concealment
Medical Monitoring
Fraud and deceit
Failure to recall drug
There are more cases pending in state, and federal, courts nationwide.