Claims Against Viagra
There are many claims being filed against the manufacturers of viagra. Legal teams are hard at work with settlements looking to give compensation for those people who have been affected by this drug. Pfizer, viagra's manufacturer, has been hit with numerous lawsuits regarding the safety of using this medication
Side Effects:
You can get justice if you have experienced any of the following side effects from using Viagra:
Heart Attack
Stroke
Vision Impairment
Hearing Difficulties
Increased Risk of Melanoma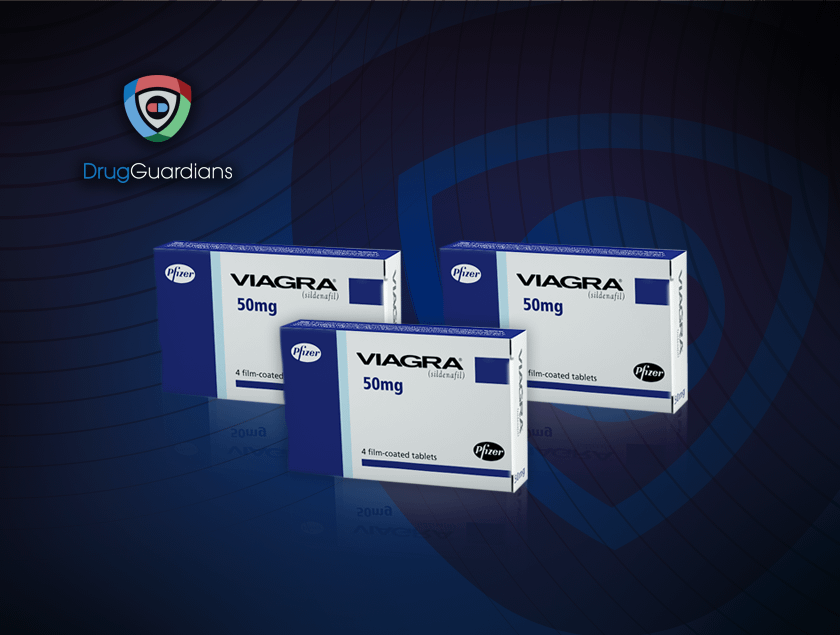 What is Viagra?
Viagra is used to treat erectile dysfunction, or impotence in men. This medication is known under the generic name sildenafil, and is manufactured by pfizer pharmaceuticals. This drug relaxes muscles found in the walls of the blood vessels and increases blood flow to the penis. This allows men to maintain a long-lasting erection.
About 50% of men over the age of 40 have some form of ed. This condition affects over 30 million people in the united states alone; and is often caused by a physical problem in the body, such as a disease, injury, or side effects from other drugs. Most problems leading to ed are physical, but many men suffer from this condition as a result of anxiety.
Viagra has varying degrees of success from all men suffering from ed,with individual results varying on a case by case basis. Most men find that their erection goes away after sex, but in rare cases, may last more than four hours. In the event of this happening, the patient must seek medical attention to avoid having long-term injury to the penis.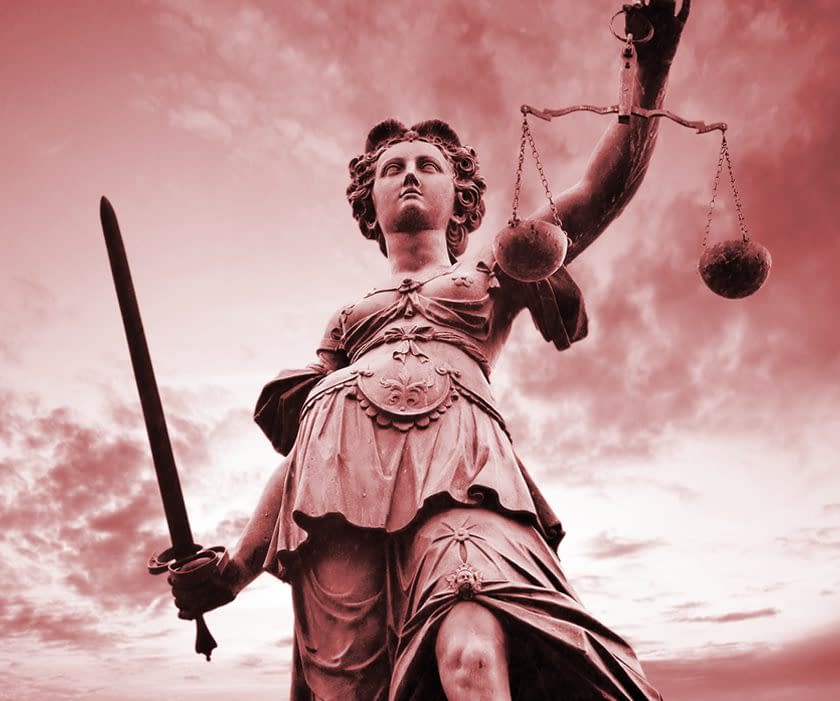 Information on The Lawsuits Against Viagra and their Manufacturer
A study in 2014 that was completed by jama internal medicine that states there is an increased risk of suffering from melanoma due to viagra usage. This study was titled role of sildenafil in melanoma incidence and mortality and closely followed a group of nearly 30,000 men over a ten year span. Researchers studied each participant's natural predisposition towards developing melanoma, and removed them from the final study. They discovered a staggering 84% increase in the chance of suffering from melanoma directly linked to viagra usage.
An additional study was completed in 2015 that replicated the results of the 2014 study. Both studies showed the same results, with a statistically significant increase in the rate of having melanoma in viagra users.
Due to the severe health risk associated with viagra, patients have begun filing lawsuits against the drug's manufacturer. The relationship between the staggering melanoma rates and the use of viagra is too strong to ignore. Patients deserve compensation for any medical treatment needed due to the drug's side effects. Pfizer owes it to viagra users to warn them about any and all side effects linked to useage of their drug.
Do You Know Someone Suffering from Viagra induced Melanoma?
If you, or someone you know is suffering from skin cancer as a result of using viagra, contact a lawyer today. You may be able to receive compensation for the pain and suffering you have experienced at the hands of the pfizer company. Attorneys are currently accepting claims from patients who have developed melanoma due to viagra. Contact a lawyer immediately to see what your legal options are.