Claims Against Transvaginal Mesh
A wide number of patients have experienced adverse effects resulted from the design and implantation of transvaginal mesh. Used to treat pelvic organ prolapse, and stress urinary incontinence in women.
Side Effects:
There have been reports of complications including:
Bladder perforation
Bowel perforation
Ovarian cancer
Pain and scarring
Return of pelvic organ prolapse
Serious infection
Urinary incontinence
Vaginal epithelium erosion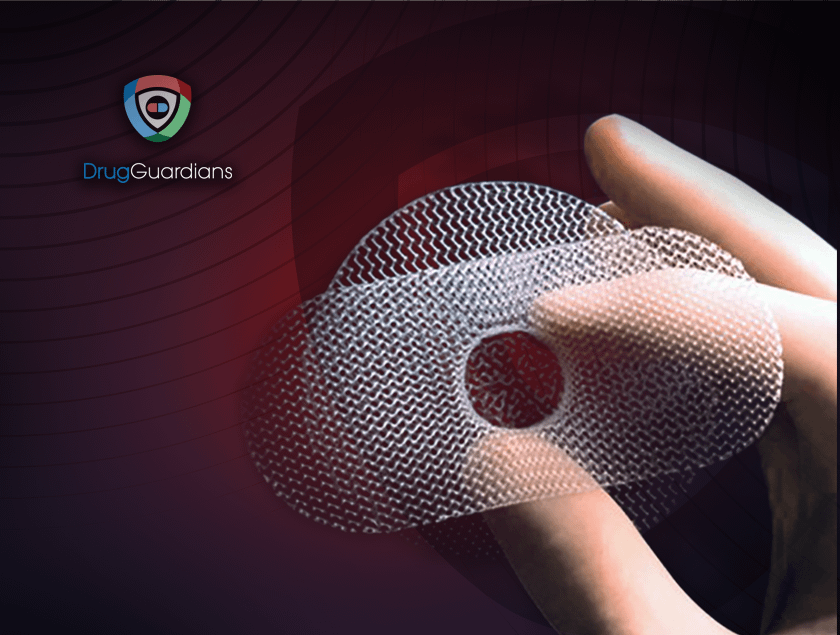 What Is Transvaginal Mesh?
Typically made from polypropylene plastic, transvaginal mesh is a surgical technique used to implant the material into the vagina. The mesh was created to permanently fix pop and sui conditions, which generally occur in women after a hysterectomy, menopause, or childbirth. Other than insertion through the vagina, doctors can also use a more invasive method by placing it transvaginally, or abdominally.
With the painful, and severe, side effects associated with transvaginal mesh, including erosion, the option for surgery is not necessary. That is because the body's tissues continue to grow around the mesh, and harden, which creates painful scar tissue. Surgeons with special training, including urogynecologists, can perform these removal procedures, with minimal complications.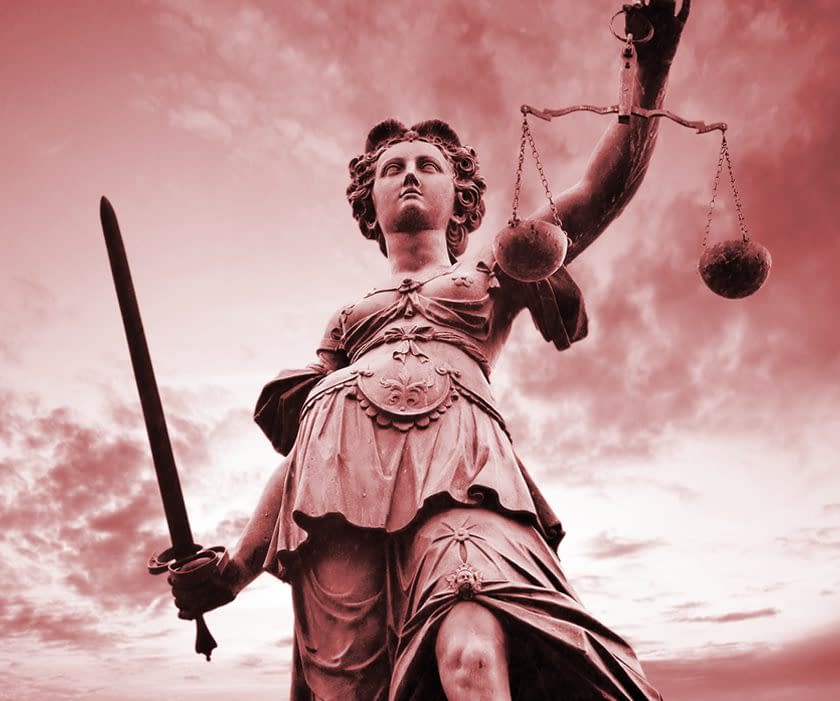 More Lawsuit Information
There are thousands more cases filed against manufacturers of transvaginal mesh devices. If you, or someone you love, have suffered severe side effects as a result of these units, you may qualify for compensation for your medical bills, emotional trauma, and other complications. Contact a lawyer today to see your legal options!
Women Who Have Filed Cases Against These Manufacturers
Deborah barba was awarded $10 million by a jury, which was broken down into $2.5 million for pain and suffering, and $7.5 million for punitive damages. Barba had sued boston scientific for its defective pinnacle and advantage fit mesh products. After being implanted with the mesh in
2009, she had suffered significant complications, and underwent two surgeries that did not successfully remove the devices.
In her case against manufacturers johnson & johnson, colleen perry was awarded $5.7 million in punitive damages for its abbrevo sling mesh. Perry was unable to have the mesh removed, even after surgery, because tissue had formed around the mesh after being implanted to treat
Sui and pop. This month long trial examined the side effects of hardening, shrinking, and cracking mesh, resulting in pain, inflammation, bleeding, and infection. Perry was also awarded
$100,000 for past medical expenses, $100,000 for past noneconomic damages, and $500,000 for future noneconomic damages.
Boston scientific was sued by martha salazar in september 2014, after being implanted withtheir obtryx sling. Hers is the third case against the manufacturer, with severe complicationsresulted from the product. With claims of the mesh being defective, and as a result, causing
Pain, bleeding, and infection, a jury awarded $73.4 million to salazar. Because of a texas law, capping the amount companies must pay in punitive damages, the amount was lowered to $34.6 million.