Learn About The:
Roundup Lawsuit
Roundup Is A Weed Killer That Is Made By Monsanto. Monsanto Is An Agrochemical And Agricultural Biotechnology Corporation Based In The U.S. Monsanto Has Been In Business Since 1901 And Was Known To Produce The Pesticide DDT And Agent Orange In The Past. In Recent History, The Company Has Been Known For Its Production Of The Widely Popular Herbicide Roundup. It Is Estimated That 85-90 Million Pounds Of Roundup Had Been Used By The Year 2001 And By 2007 That Amount Had Doubled. This Product Has Been Marketed To Both Farmers For Agricultural Use And To Consumers Who Were Looking For An All-Purpose Herbicide To Use Around Their Homes.
The Issue With Roundup Has To Do With Its Active Ingredient, Glyphosate. Glyphosate Has Been Linked To Cancer. It Is A Dangerous Carcinogen And Is Believed To Have Had An Influence In Some Individuals Who Have Developed Types Of Deadly Cancer.
Monsanto has faced several lawsuits since Roundup has been linked to cancer. It has been alleged that Monsanto has known about the link between glyphosate and cancer since the 1980's but have negligently failed to inform the public about the dangers. Lawsuits have claimed that not only did Monsanto not tell farmers and agricultural workers about the dangers but they also falsely told them that it was safe and non-toxic. By August 4th, 2016, at least 26 lawsuits had been filed against Monsanto and its product Roundup. However, it is believed that the company may be facing as many as 200 additional lawsuits over Roundup and its link to cancer.
Side Effects of Roundup:
The side effects of Roundup include several dangerous and deadly conditions, they include:
Leukemia: Multiple Myeloma, Myeloma
Lymphoma: Non-Hodgkin's, Hodgkins
Parkinson's Disease
Bone Cancer
Colon Cancer
Kidney Cancer
Liver Cancer
Melanoma
Pancreatic Cancer
Thyroid Cancer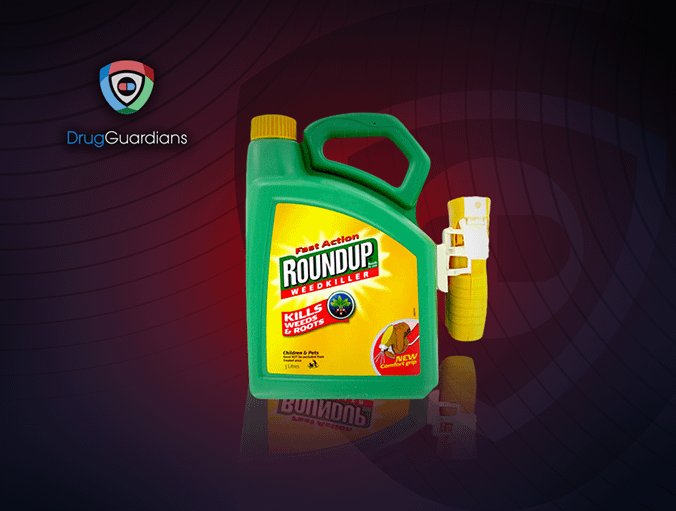 What does Roundup do?
Roundup, Which Is The Trade Name Used By Monsanto, Is An Herbicide Containing The Chemical Glyphosate. Glyphosate-Based Herbicides Are Believed To Be The Most Commonly Used Weed Killers On The Market. They Are Used In Commercial And Industrial Farming, Residential Weed Control, Foresting, And To Control Invasive Plants.
Glyphosate Inhibits An Enzyme, EPSP Synthase, That Plants Need In Order To Grow. The Plants Wither And Die Over A Period Of Days After Subjection To The Chemical. Most Plants Use This Enzyme Which Leaves Almost All Plants Susceptible To Roundup.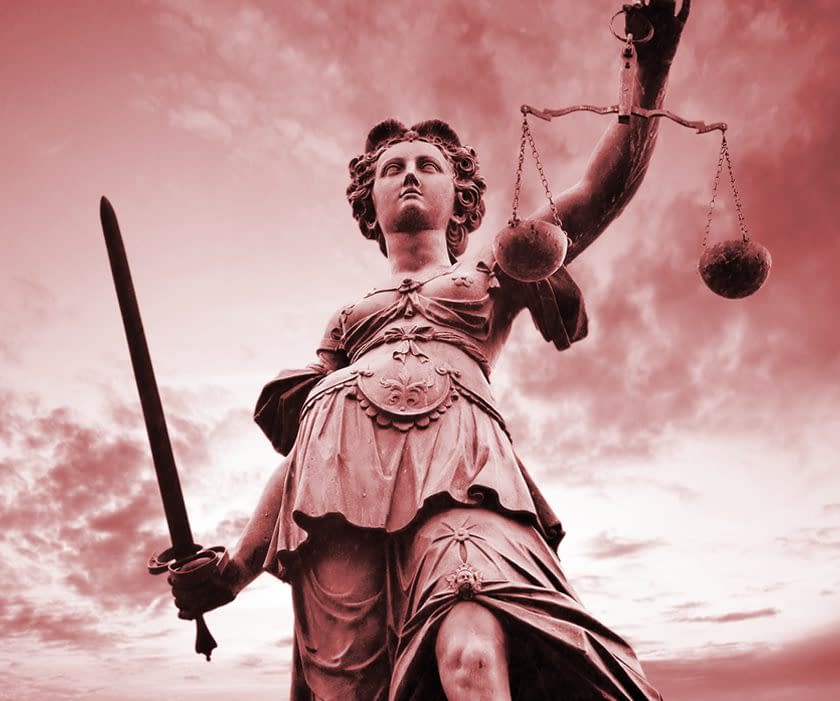 Attorney and Legal Information
Monsanto Has Faced Several Lawsuits. In 1996, A Lawsuit Was Filed For False Advertising By Claiming Roundup As Being "Safer Than Table Salt" And "Practically Non-Toxic". Lawsuits Across The U.S. Have Been Filed Claiming Monsanto Has Known For Decades That There Is A Link Between Glyphosate And Cancer. There Are At Least 37 Lawsuits Against Roundup At This That Have Filed Across The Nation. These Lawsuits Have Been Filed By Private Homeowners, Landscapers, Farmer And Agriculture Workers.
Monsanto Has A History Of Marketing And Producing Products That Have Been Found To Have Serious Side Effects That Have Led To Lawsuits. They Have A History Of Negligence In Making The Public Aware Of The Dangers Of Using These Products. Many Have Alleged That Not Only Have They Been Negligent Of Disclosing These Dangers But They Have Also Gone As Far As Being Deceitful In Advertising And Marketing. The Litigations Against Roundup Are No Different.