Claims Against Risperdal
Many of the young men prescribed the drug Risperdal for the treatment of mental health disorders, are now suffering from gynecomastia (breast growth).
Side Effects:
This drug belongs the family of atypical antipsychotics, and is used to treat the symptoms related to:
Schizophrenia
Bipolar disorder
Dementia
Autism
Tourette syndrome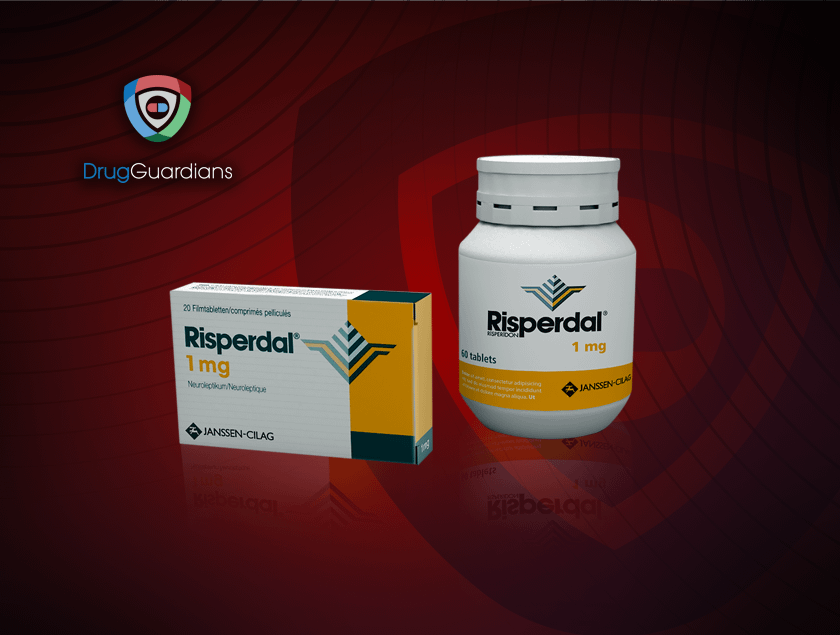 What is Risperdal and How Does it Work
This medication is classed as an antipsychotic, and it works by helping to restore the balance of natural substances in the brain. Often referred under its generic name risperidone, this drug can be taken as a daily pill, or in a long-lasting injection. Risperdal may be used in combination with other drugs to help treat depression; however, it is typically used to treat mental and mood disorders. In some instances, this medication can help you to think more clearly, and act naturally in everyday life. It can also be used to treat irritability in children with severe autism.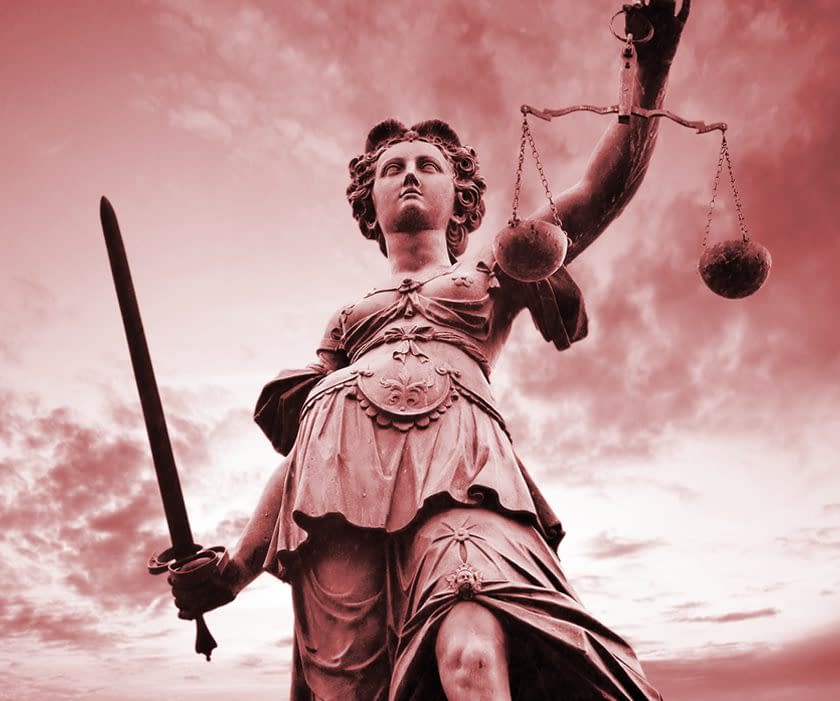 Information on the Lawsuits Against Johnson & Johnson and Risperdal
In more serious cases involving risperdal, the young men affected have needed to have expensive breast reduction surgery, making it crucial for them to receive medical compensation. Many of the adolescents involved in these cases suffered severe mental strain, further exaggerating the existing mental conditions the drug was initially prescribed to treat.
Many lawsuits have been filed against johnson & johnson stating that the company had concealed the dangerous side effects of the drugs, including diabetes, weight gain, stroke and gynecomastia.
Johnson & johnson has also been accused of paying doctors to promote the drug, as well as sponsoring golf trips, travel, and giving financial kickbacks in exchange for prescribing the drug. Many settlements against the drug manufacturer have already resulted in legal victories. Over $2 billion has been awarded in cases involving risperdal. Many more victims are speaking out, resulting in new cases being filed each year against the drug maker.
Do You Know Someone Suffering from Risperdal Induced Gynecomastia?
If you, or someone close to you is suffering from risperdal induced gynecomastia, seek legal assistance immediately. You may be eligible to file a claim against the drug maker for your pain and suffering. Attorneys are always accepting cases from people who have sustained gynecomastia from taking risperdal. You may be entitled to receive financial compensation for your pain and suffering, and any potential breast reduction surgery fees. Don't suffer in silence, seek legal council today!