Claims Against PPI drugs like Prevacid, Nexium, Prilosec
Proton Pump Inhibitors are used to decrease the amount of acid in the stomach. Patients who have t Proton Pump Inhibitor (PPI) medications have been linked to serious side effects including chronic kidney disease, renal failure, nephritis, heart attack, bone fractures and more…
Side Effects:
Ppi side effects may include:
Increased risk of chronic kidney disease
Renal failure
Nephritis
Heart attack
Bone fractures
Severe stomach pain
Seizures
Kidney problems – urinating more or less than usual, blood in your urine, swelling, rapid weight gain
Hypomagnesemia or low magnesium levels
Birth defects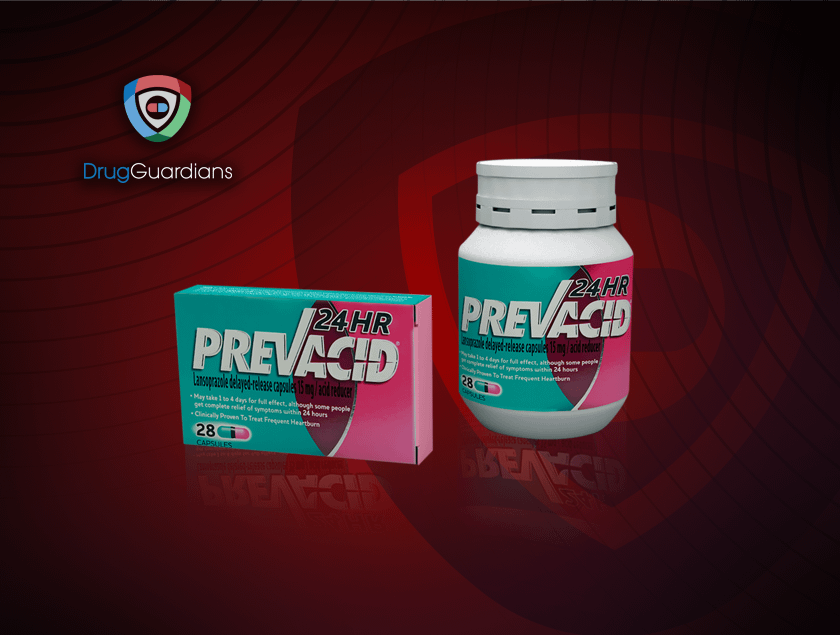 Available Proton Pump Inhibitors Include:
omeprazole Prilosec, Prilosec OTC, Zegarid
lansoprazole Prevacid, Prevacid 24-Hour
dexlansoprazole Dexilent, Kapidex
rabeprazole Aciphex
pantoprazole Protonix
esomeprazole Nexium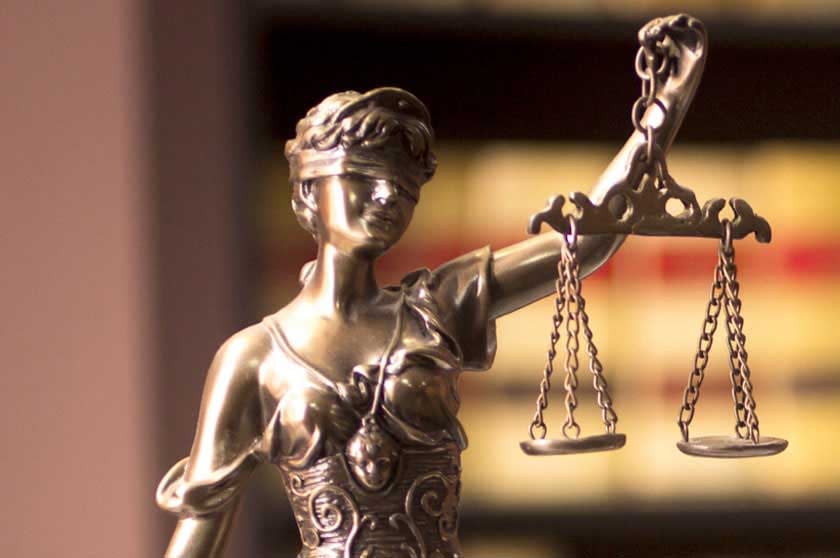 PrevAcid Lawsuits
Ppi medications have been linked to severe life-threatening side effects. Lawsuits have been filed for injuries sustained while taking ppi's, medical costs, lost wages and pain and suffering. With increased risk developing chronic kidney disease, renal failure, nephritis, heart attack,and bone fractures, lawsuits are on the rise. People who have developed chronic kidney disease or other serious conditions after taking ppi's may be eligible for financial compensation through a ppi or drug specific lawsuit.
Cases of Similar Drugs
When releasing any sort of medication, especially ones that alter behaviors, drug companies must inform the public and medical professionals of any harmful side effects. The warnings released for abilify were released after too many people were affected, and came after adverse reactions were seen following similar drugs, such as mirapex.
In 2010, a jury awarded gary charbonneau of minnesota $8.3 million dollars from boehringer ingelheim, the manufacturers of mirapex. After taking the medication, charbonneau developed a debt of $260,000 due to compulsive gambling. As the manufacturer did not properly warn of the risks associated with their medication, they lost this case and multiple others followed.