Prevacid, Nexium and Prilosec Lawsuits
Proton Pump Inhibitors are used to decrease the amount of acid in the stomach. Patients who have t Proton Pump Inhibitor (PPI) medications have been linked to serious side effects .
Side Effects:
Thside effects including chronic kidney disease, renal failure, nephritis, heart attack, bone fractures and more:
omeprazole Prilosec, Prilosec OTC, Zegarid
lansoprazole Prevacid, Prevacid 24-Hour
dexlansoprazole Dexilent, Kapidex
rabeprazole Aciphex
esomeprazole Nexium
PPI Side Effects may include
Increased risk of chronic kidney disease
Renal failure
Nephritis
Heart attack
Severe stomach pain
Seizures
Kidney problems – urinating more or less than usual, blood in your urine, swelling, rapid weight gain
Hypomagnesemia or low magnesium levels
Heart attack
Birth defectss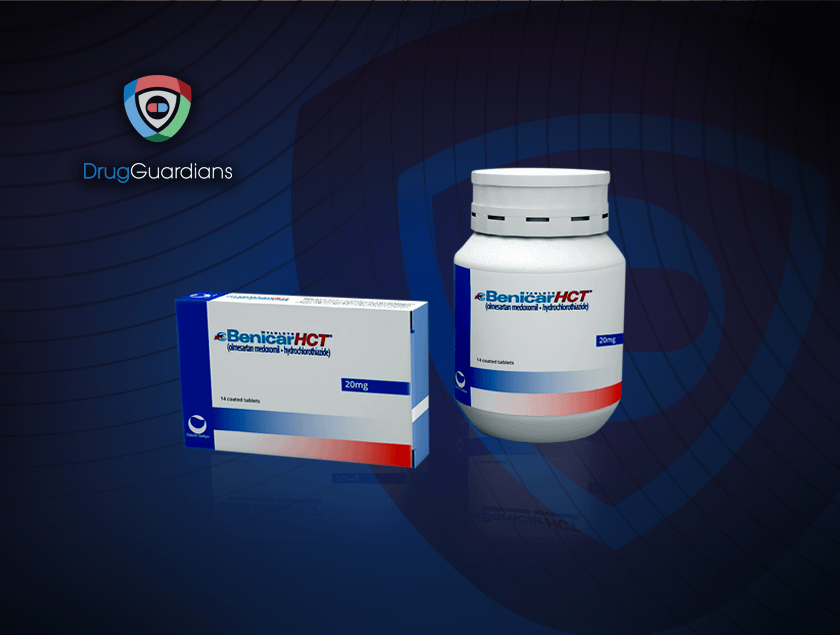 PPI Lawsuit Information
Ppi medications have been linked to severe life threatening side effects. Lawsuits have been filed for injuries sustained while taking ppi's, medical costs, lost wages and pain and suffering. With increased risk developing chronic kidney disease, renal failure, nephritis, heart attack,and bone fractures, lawsuits are on the rise. People who have developed chronic kidney disease or other serious conditions after taking ppi's may be eligible for financial compensation through a ppi or drug specific lawsuit.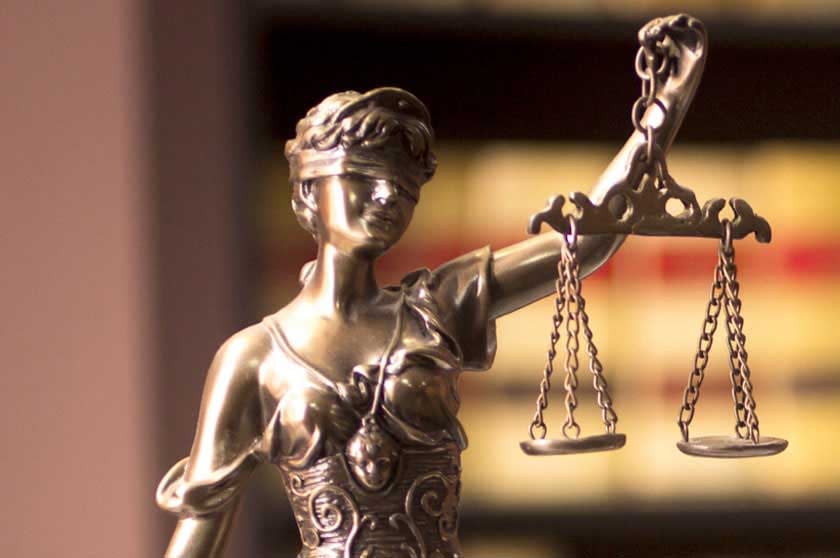 Recent Settlements
$2,250,000
Yi V. LACMTA
This settlement was achieved by Greg Vanni for our 85-year old client whose leg was run over by a metro bus in Los Angeles.
$1,100,000
Hernandez V. West Coast Sand & Gravel
Kevin Callahan obtained a recovery in excess of the policy limits for our client after a two week trial in orange county. Our client was injured while riding his bike on the sidewalk (in violation of the vehicle code) at 4:30 am, and then riding into the crosswalk (also in violation of vehicle code) in front of a turning truck.