Nexium Facing Claims
Drugs, such as Nexium, used for acid reflux and heartburn have been linked to a 20-50% increased risk of developing fatal kidney disease
Side Effects:
Manufacturers of these medications failed to warn consumers of this risk, which is why they are being sued. Severe side effects of nexium, and similar acting pills, are:
Acute interstitial nephritis
Acute kidney injury
Chronic Kidney Disease (CKD)
Kidney failure
Kidney transplant surgery
Death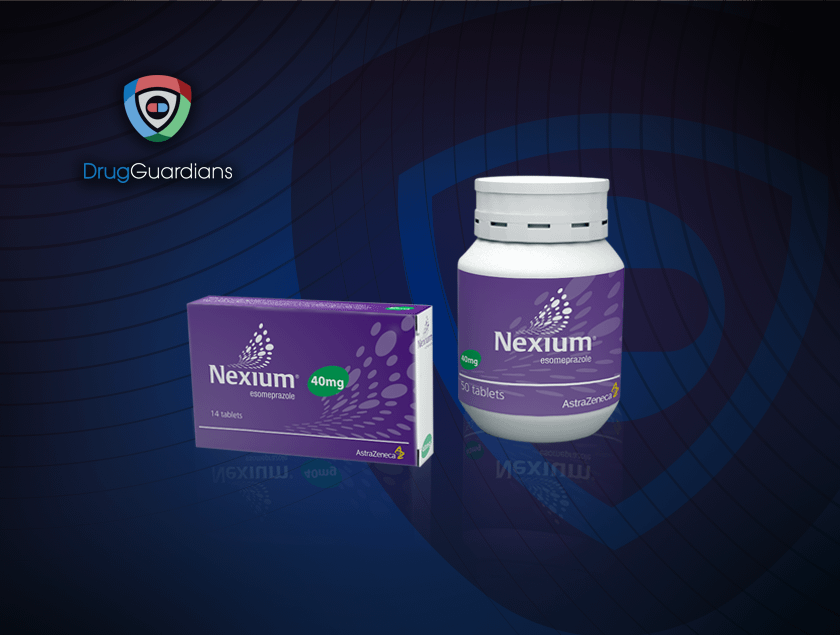 What Does Nexium Do?
Also known as the purple pill, Nexium is the brand name of AstraZeneca's esomeprazole, which is used to provide heartburn relief. Those who suffer from regular heartburn or acid reflux may be prescribed this medication from their doctors, for relief of symptoms occurring more than twice a week, without being remedied by a changed diet.
As a proton pump inhibitor, this drug works to reduce the amount of acid in a person's stomach, which treats Gastroesophageal reflux disease (GERD), acid reflux disease, and symptoms of heartburn. Doctors may also prescribe Nexium as a preventative medicine for those at risk of developing duodenal ulcer disease, or gastric ulcers. This drug should not be used if you have:
Severe liver disease
Osteopenia (low bone mineral density)
Low levels of magnesium in the blood
Osteoporosis
Unlike over-the-counter, or other basic antacids, Nexium takes longer to become effective. Rather than impact the acid in the stomach for immediate relief of heartburn, it curbs the amount of acid produced by the body. Taken as either an oral pill, or an injectable IV, Nexium has shown some effectiveness for those with severe erosive disease. The drug can also be used to treat Zollinger-Ellison syndrome, which is a stomach tumor causing overproduction of acid; Dyspepsia, also known as indigestion; and Peptic ulcer disease, a sore that causes stomach pain.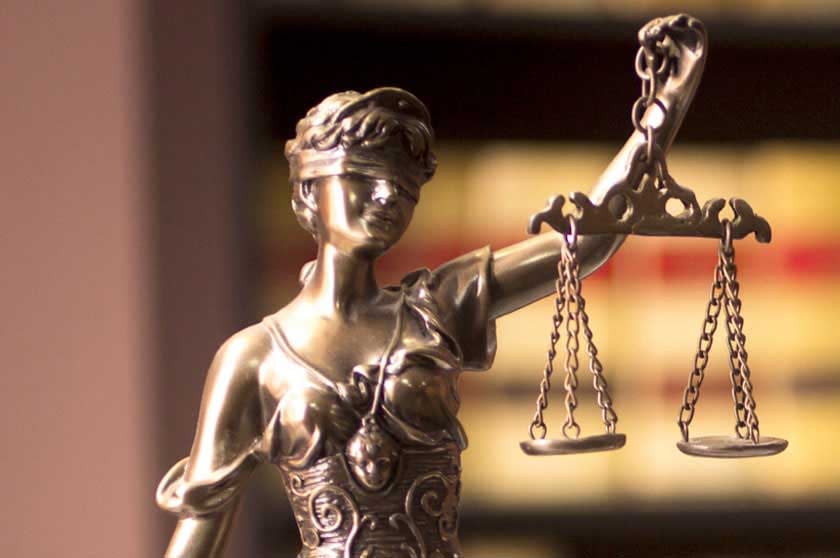 Lawsuit Information on Nexium
In march 2011, the fda had warned patients and doctors of the low magnesium levels, and hip, wrist, and spine fractures that can be caused by nexium. Less than a year later in february 2012, another warning was issued about the clostridium difficile-associated diarrhea side effects of this medication. However, risks of kidney problems and dementia were not mentioned on the label, resulting in thousands of patients filing lawsuits against astrazeneca.
Despite further fda warning about acute kidney injury in april 2015, and chronic kidney disease as well as dementia in february 2016, these warnings have still not been listed on the label of nexium. The lawsuits against astrazeneca claim that the manufacturer was negligent in carrying out adequate safety inspections; misrepresented side effects to medical professionals, and patients; and a defective product, which the company fraudulently profited from.
Contact a lawyer immediately if you, or someone you know, has suffered severe side effects after taking nexium. You can be entitled to the compensation, and justice you deserve.
Cases Filed Against AstraZeneca
Over 30 patients in texas filed a nexium bone fracture lawsuit in 2011. Natale stempfer, the lead plaintiff, fractured a bone in the middle of her foot while walking in a mall. The doctors she had spoken to had never seen that type of fracture, and it resulted in a chronic pain condition requiring her to wear a boot. Each of these claims were charging astrazeneca with negligence of warning users of the side effects, misrepresenting nexium, committing fraud, and producing a defective product.
Astrazeneca was found liable for promoting nexium as a more effective alternative to acid reflux treatment in 2015. This claim had a ten year litigation period, and resulted in a $20 million settlement. Shortly after, the u.S. Justice department announced that astrazeneca would be financially responsible for fault in an alleged nexium kickback conspiracy. From this, the manufacturing company owed $7.9 million in a settlement. For keeping generic versions of nexium on the market, teva pharmaceuticals settled for $24 million.