Claims Facing Morcellator Procedures
There is an increased number of patients filing lawsuits against manufacturers of power morcellators in both hysterectomies, and other gynecological surgeries. The risks of using these tools can be fatal for women undergoing procedures.
Side Effects:
Some of these side effects include:
Leiomyosarcoma
Uterine cancer
Uterine sarcoma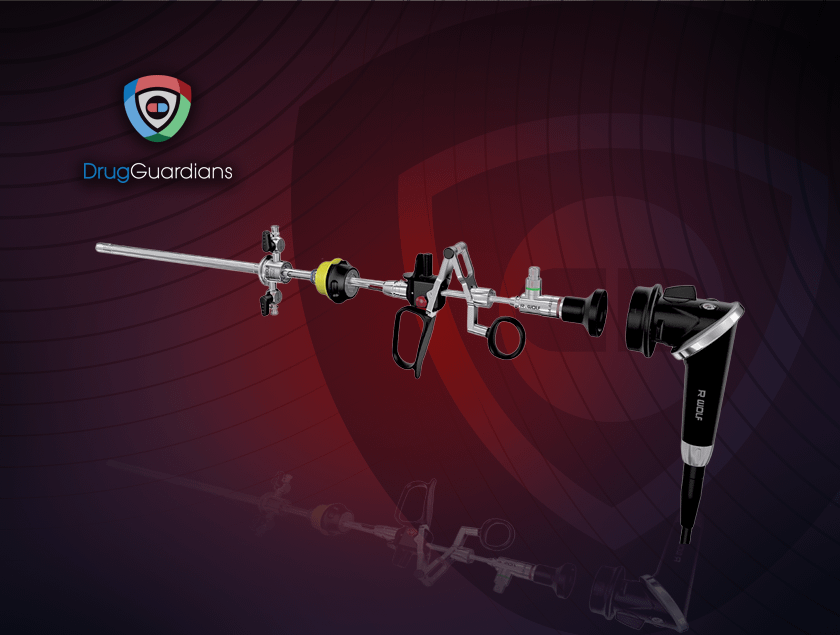 What Does A Power Morcellator Do?
A morcellator is a surgical tool used by doctors to cut larger chunks of tissue into smaller pieces during minimally invasive surgeries. These devices make it simple to make tiny incisions and morcellate fibroids and tissue so the residue can be easily vacuumed out of the pelvic or abdominal cavity.
By having the chance to make smaller entry points, there is no need for unnecessarily large cuts through core stomach muscles for minor surgeries. A miniscule incision also means a quicker recovery time, with less postoperative pain, and fewer wound complications.
The problem with power morcellators are the spinning blades that can spread tissue of cancerous cells. When using this tool during procedures, there is an increased risk of reduced long-term survival of newly evolved unsuspected cancers.
Laparoscopic power morcellators should not be used for uterine fibroid removal, nor should it be used in patients who are post-menopausal. They are also not permitted for any gynecologic surgeries. Wrongful use of these tools can also lead to injury surrounding organs including the bowel, bladder, pancreas, spleen, and major vascular structures.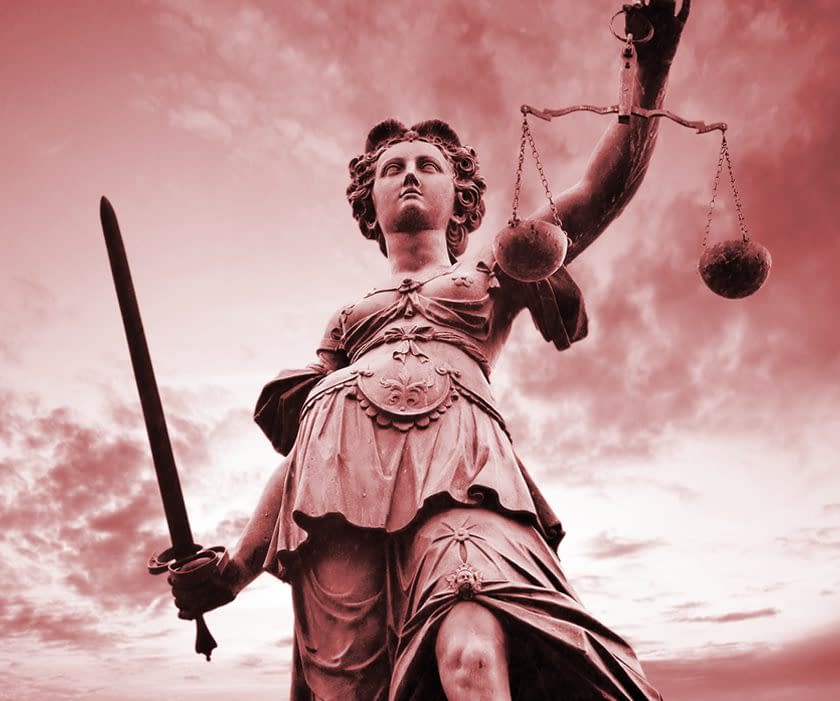 Lawsuits Surrounding Laparoscopic Power Morcellators
It has been suggested by the fda that approximately 1 in every 350 women who undergo a procedure where a power morcellator has been used can suffer from an undiagnosed uterine cancer. Many women have filed lawsuits against the manufactures of the power morcellator ethicon inc., a division of johnson & johnson.
Because power morcellators are a medical device classified as a class ii, no formal clinical trials were required before receiving approval. In one case, a patient from pennsylvania who had no prior evidence of metastatic cancer underwent a morcellated hysterectomy, and died less than one year later of an undiagnosed sarcoma as a result of her procedure. Her husband took legal action, and his case was taken to federal court. This is only one example of the serious repercussions of power morcellators.
If you, or a loved one, has been diagnosed with leiomyosarcoma, uterine cancer, or uterine sarcoma after a power morcellator was used for their non-invasive surgery, contact a legal professional. You may be entitled to the financial compensation you deserve for the medical expenses, as well as pain and suffering you underwent.
Claims Filed By Afflicted Women
After undergoing a hysterectomy involving the use of a power morcellator, dr. Amy reed, an anesthesiologist and mother of six, developed an advanced cancer. She states that she had dissemination of a preexisting uterine cancer, that was not detected while enduring preoperative testing. Currently, reed and her husband dr. Hooman noorchashm, a cardiothoracic surgeon, are campaigning to stop power morcellators from being used in gynecological surgeries.
Another case takes place in a philadelphia federal court, where scott burkhart is fighting for compensation of his deceased wife's procedure. Before she had her morcellated hysterectomy, she had no evidence of metastatic cancer. She was also not advised of any risks of producing an undiagnosed sarcoma as a result of the procedure. Not even one year after her surgery, she died of metastatic leiomyosarcoma.