Mirena Lawsuits
With Over 45,000 Reports Of Adverse Effects Associated With The Use Of Mirena, Women Using This Reversible Method Of Preventing Pregnancy Can Receive Compensation. Those Who Have Suffered Complications After Using Mirena Should Seek Legal Representation Immediately. Lawsuits Against Mirena Are Growing In Numbers.
Side Effects:
Some of these severe reactions include:
Migration of the device
Perforation of the uterus
Ovarian cysts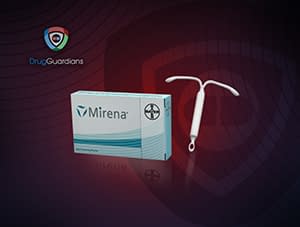 How Do You Use This IUD?
Women who have had at least one child, or heavy menstrual bleeding, may have been prescribed Mirena as a method of birth control. The hormone levonorgestrel in the device is a female hormone that can cause changes within the cervical mucus and uterine lining, making it more difficult for sperm to reach the uterus. When the T-shaped plastic device is placed in the uterus, it slowly releases 20mcg of levonorgestrel each day to prevent pregnancy for five years.
Traditional birth control pills which release 150mgc with ease dose, because they must be digested before the hormones can become effective. Because Mirena releases the levonorgestrel directly into the uterus, it can decrease menstrual bleeding, as well as preventing pregnancy.
You should not use Mirena if you have:
Abnormal Vaginal Bleeding
Endometriosis
Breast, Cervical, Or Uterine Cancer
Liver Disease Or Tumor
Diseases Such As AIDS, Leukemia, Or IV Drug Abuse That Weakens Immune Systems
High Blood Pressure
Heart Disease
History Of Heart Attack Or Stroke
Migraine Headaches
With the growing popularity of IUDs over oral contraceptives, it is important to ensure that both the failure rate, and side effects are minimal. Though Mirena has a 99% success rate, there are an increased number of reports claiming the device will spontaneously move from the uterus into the uterine wall or abdomen, making removal difficult. However, women who use IUDs have a greater chance of developing a serious pelvic infection, which can lead to infertility.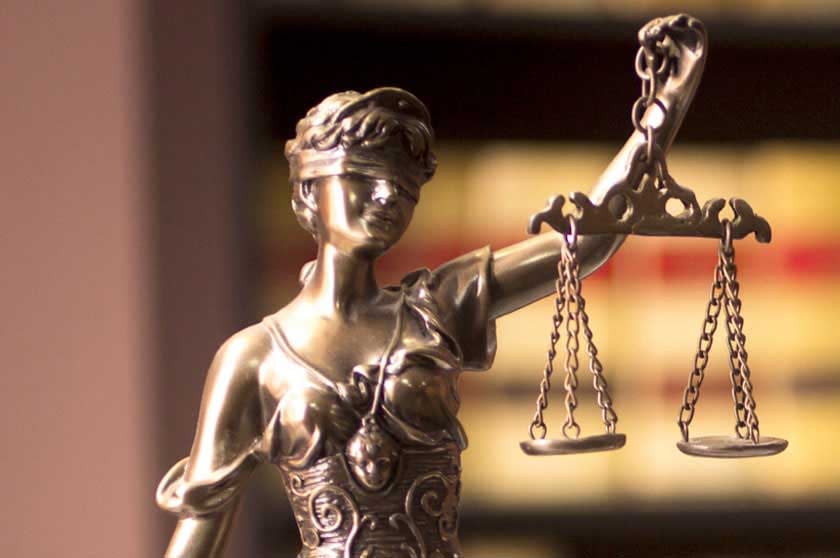 Allegations and Lawsuits Against Bayer's Mirena
The manufacturer of mirena, bayer pharmaceuticals, is currently being sued for the numerous life-threatening risks associated with this iud. Thousands of women have filed lawsuits claiming that the device had harmful side effects that bayer has minimized. Allegations of the company knowing of the dangerous risks of mirena, and not informing the public have resulted in over 500 lawsuits filed against this product.
Due To The Nature Of The Suit, Those Who Have Had Adverse Reactions While Using Mirena Should Seek Legal Assistance To Sue For Punitive Damages, As Well As Compensation For Medical Costs, Lost Wages, And Suffered Pain. If You, Or Anyone You Know, Has Had Any Negative Side Effects Of This IUD, Contact A Lawyer To Get The Justice You Deserve.
Women Fighting Cases With Bayer
Melody And Ronail Williams Allege That Bayer Is Responsible For Negligent Misrepresentation, Fraud, And Failure To Warn Consumers Of The Dangerous Side Effects Of Mirena. After Using The IUD For Less Than One Year, Melody Williams Experienced Abdominal Cramping And Pain. The Device Was Unable To Be Removed In The First Surgical Attempt, As It Had Shifted From The Uterus, Through The Opening Of Her Right Fallopian Tube. This Resulted In Pain, Infection, And More Procedures.
Despite Claims From Bayer That Mirena Would Only Migrate If It Was Implanted Incorrectly By A Doctor, Miriam Cruz Still Filed Her Lawsuit Against The Manufacturer. Years After Being Implanted In 2008, The Device Migrated, Causing Her Severe Pain. Cruz Claims That The Company Did Not Correctly Inform Her Of The Risks Associated With Using Their Product, And That It Was Not Properly Represented.