Claims Facing Low Testosterone Medication
Drugs such as AndroGel prescribed for low testosterone therapy have potentially fatal side effects. Manufacturers of these drugs are being sued for not properly warning patients about these adverse reactions.
Side Effects:
These claims have resulted in users of low testosterone medication have suffered from:
Heart attack
Stroke
Blood clots in the leg
Pulmonary embolism
Death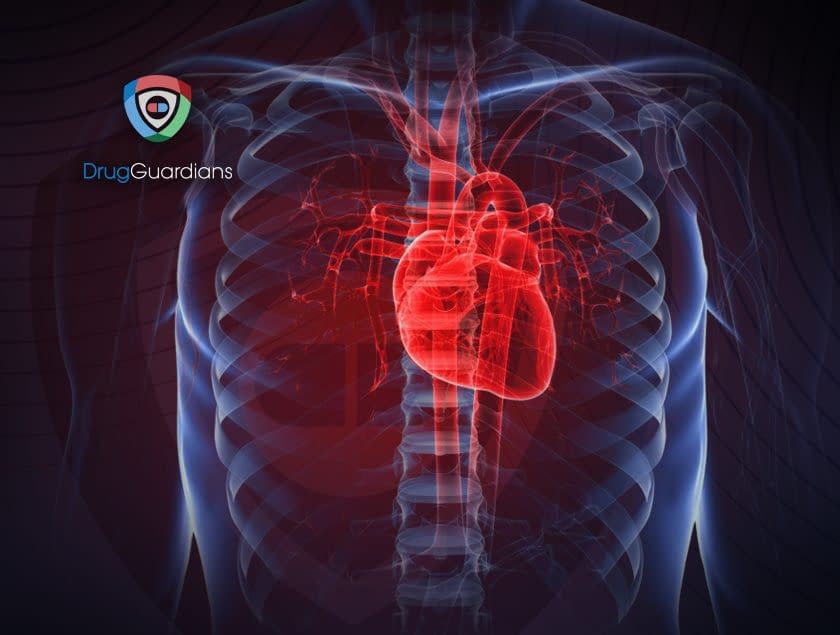 Everything You Need To Know About Low Testosterone Therapy
In order to reverse symptoms of low testosterone, men use topical treatments, pellets, or injections as a way to treat their condition. Medication for decreased testosterone has also been used as a way to increase or restore sex drive, energy, and improve moods. Men who suffer from hypogonadism tend to benefit more from this treatment therapy over healthy, aging, males.
Topical drugs including androgel are absorbed through the skin, entering the bloodstream, and helping the body reach normal testosterone levels. Because it is needed to help the body develop, and maintaining male sexual characteristics including body hair and deep voices, testosterone levels must be balanced in men.
Though low testosterone can affect both men and women, treatments are not advised for women. Before speaking to a doctor about therapy options, consider factors such as obesity and diabetes. They can contribute to a lowered testosterone, and the best solution is to lose weight, or manage the underlying condition. Anyone with a history of heart disease may have an added risk of developing a heart condition after using androgel, or similar drugs.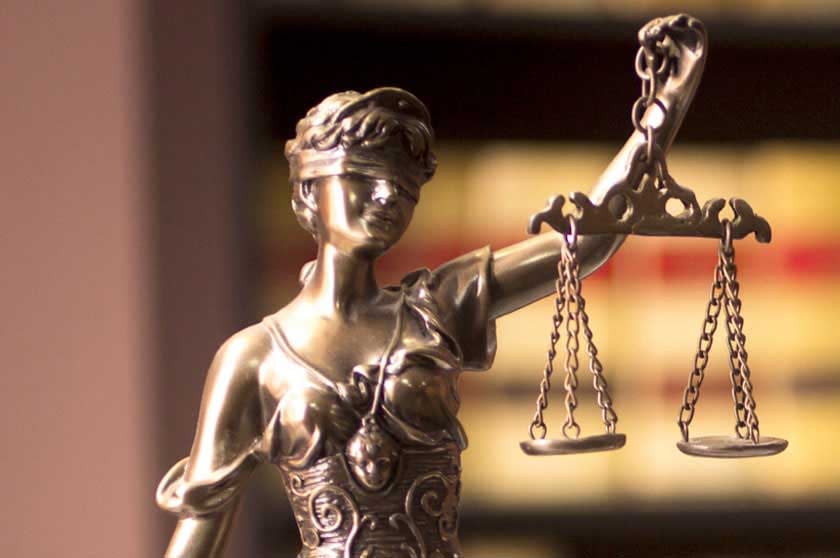 Lawsuit Information Resulted From These Drugs
The increased marketing tactics of androgel and other low testosterone medications have resulted in a higher number of patients using these drugs. In november 2013, a study was conducted on numerous 60 year old men with low testosterone who has underwent a coronary angiography. Results showed a 30% increased risk of heart attack, stroke, or death in men prescribed treatment medication.
Since february 2014, thousands of men have filed claims against abbott, abbvie, auxilium pharmaceuticals, pfizer, and pharmacia & upjohn as manufacturers of low testosterone medications leading to heart attacks and strokes among users. If you, or someone you know, has been prescribed low testosterone treatment and experienced severe side effects, you can receive compensation. Contacting a lawyer is the best way to know how you can seek justice.
Cases Against Manufacturers
Michael gallagher, a former androgel user, suffered a heart attack, and congestive heart failure after using the low testosterone medication. His claim is that his cardiovascular issues were a direct result from using the drug, and is currently pending his case in a virginia district court. Patients steve marino, steven myers, and kenneth aurecchia are arguing similar cases, as they have each suffered heart attacks after using androgel. Their cases are currently under review in missouri, texas, and rhode island courts.
Lawsuits involving low testosterone drugs of all manufacturers and names are being held in the u.S. District court in the eastern district of illinois. The trial is scheduled for october 2016, where judge matthew f. Kennelly will review the case, and a jury will decide the results of each case.