Lexapro Facing Claims
Selective serotonin reuptake inhibitors (SSTRIs) such as Lexapro, which are used to treat depression are currently under attack.
Side Effects:
Manufacturers of these drugs neglected to provide proper warnings to patients regarding the risks of taking lexapro while pregnant. Babies have been born with birth defects including:
Craniosynostosis
Cleft lip or palate
Club foot
Heart damage or defect
Internal malformation
Lung defects
Persistent Pulmonary Hypertension of Newborn (PPHN)
Spina Bifida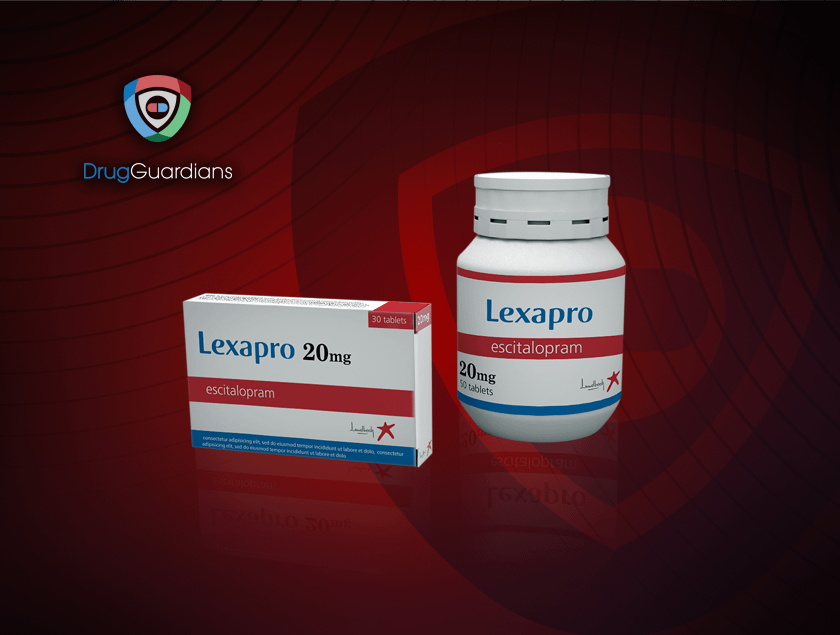 What Is Lexapro?
Lexapro is an SSRI which has been approved for treating major depressive disorder in adults, and adolescents over 12, as well as generalized anxiety disorder in adults. The drug has also been prescribed to adults with mental disorders. This medication works to restore the chemical balance in the brain by increasing serotonin, a mood influencing chemical. Designed to improve generalized anxiety disorder (GAD), Lexapro is used to help daily worries that become overwhelming to patients.
By blocking the reabsorption of the neurotransmitter in the brain, the drug works to improve depression, which is caused by an imbalance of serotonin levels. Patients experiencing an inability to work, sleep, or enjoy activities that were once pleasurable generally feel a change within two weeks of taking the medication. It may be unsafe to take Lexapro if you have:
Liver or kidney disease
Diabetes
Seizures, or epilepsy
Heart disease
Narrow-angle glaucoma
A history of drug abuse or suicidal thoughts
Bipolar disorder
Spina Bifida
Anyone struggling with the above should speak to a doctor before taking Lexapro.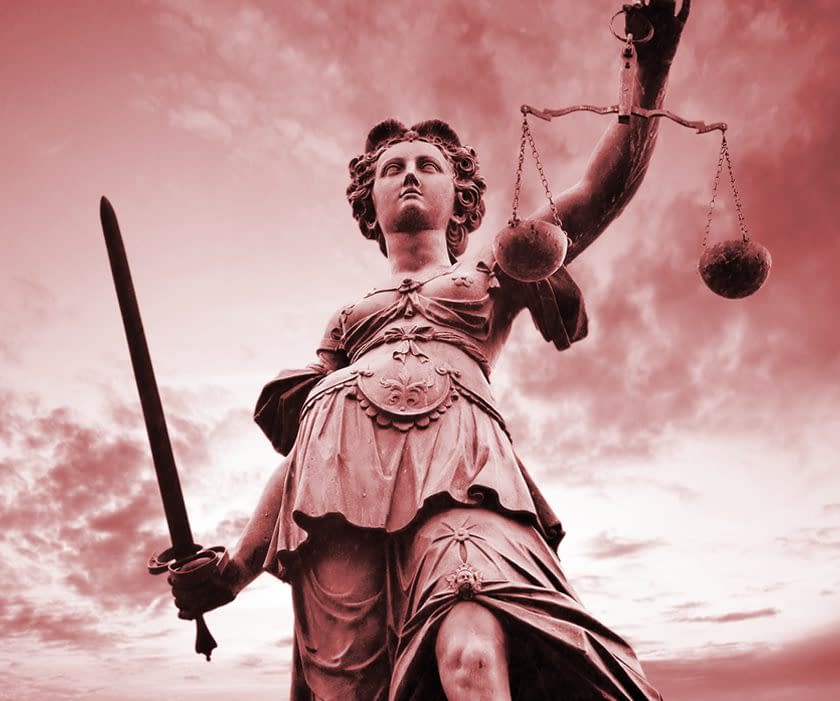 Lawsuits Filed Against The Drug
Dozens of patients have filed lawsuits against lexapro, and hundreds more have been filed against other ssris due to manufacturers not informing doctors and patients of the dangerous side effects. Victims of ssris deserve compensation for surmountable medical bills, loss of wages, and the pain resulted from taking these drugs. Contacting a lawyer will give you the information you need to know to see if you can file a claim against manufacturers of ssris.
Cases Regarding Lexapro
When taking care of an autistic child, a family can spend an average of $2.4 million usd just for care, education, and therapy. In 2015, a study by the journal of the american medical association (jama), ssris including lexapro can lead to a 200% increased risk of autism, when taken by mothers during pregnancy. Before this study was released, the severe side effects of this drug were not presented to the public.
Three mothers who were prescribed lexapro during pregnancy filed lawsuits against forest labs and forest pharmaceuticals in february 2012. Allegations of the manufacturers not fully disclosing the clinical testing results, as well as neglecting to alert the public were brought forward. Kimberlee fisher gave birth to a daughter who was born with spina bifida; kristy hernandez's daughter was born with a club foot; and leah scott's son was born with a cleft lip and palate. Had they been advised of the adverse effects, none of the three mothers would have taken lexapro.