Johnson & Johnson Plaintiffs Can Move Forward in Their Talcum Powder Lawsuits
It's official, thousands of plaintiffs can move forward with their talcum powder lawsuits against Johnson & Johnson. These people claim that the ingredients in Johnson & Johnson baby powder cause cancer. 
In 2019, the pharmaceutical giant agreed to pay more than $100 million to settle claims that the powder caused lung and ovarian cancer. The settlement was offered after tests confirmed asbestos-contaminated talc is one of the ingredients in the powders. 
The same year, the company stopped selling talc-based baby powder and switched to cornstarch-based powder instead. Johnson & Johnson claimed that its U.S and Canada demand decreased, and switching to cornstarch was the best way to counter this trend. 
Today, Johnson & Johnson faces more than 19,000 related talcum powder lawsuits, most of which are pending before U.S. Judge Freda Wolfson. 
More About The J&J in Talcum Powder Lawsuit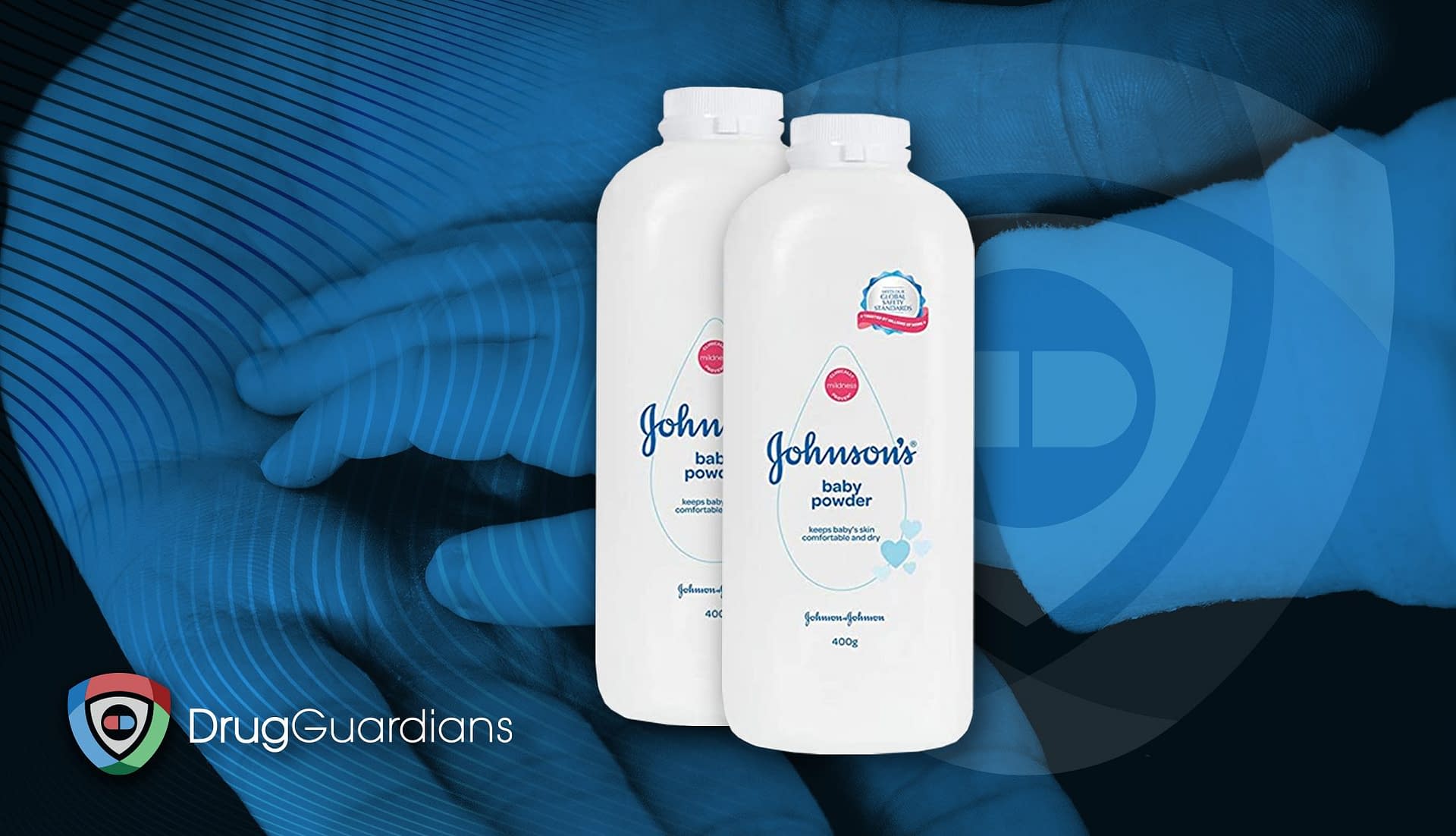 The Johnson & Johnson executives and lawyers said that the latest court decision was not determined based on the validity of the allegations. Their reasoning is that verdicts against the Johnson baby powder that had gone through the appeal process have been overturned. 
The pharmaceutical giant denies that its products contain raw talc that causes cancer. Their defense lies in the numerous studies and tests that show that Johnson & Johnson talc is safe and does not contain asbestos. 
The recent ruling by U.S. Judge Freda Wolfson will allow plaintiffs to present testimonies that Johnson & Johnson talc could contain cancerogenic substances. However, the decision does not allow them to present testimonies that show talc causes cancer. There are certain rules they need to respect for their claims to be admissible. 
Plaintiffs can cite specific research and epidemiological studies to show the dangers of talc and that the powder may contain heavy metals and asbestos. They can also testify that talcum can reach the ovaries, but plaintiffs must avoid saying that it can transmit to the ovaries when inhaled. 
Several lawsuits against Johnson & Johnson over talcum powder have already gone to trial, including one with 22 plaintiffs in St. Louis that produced a record $4.6 billion verdict against the company. The company did not pay out this amount and is appealing the court's ruling. 
The Federal Criminal Investigation 
The battle between the pharmaceutical giant and the people doesn't stop here. There is also a federal criminal investigation regarding the safety of Johnson & Johnson's baby powder products. According to the company's internal documents, some J&J executives knew that small amounts of asbestos were found in their talcum powders. By not sharing this information with regulators and consumers, the company may not have been honest in their advertising.
Are Any Significant Settlements Coming? 
When more and more people started filing lawsuits against Johnson & Johnson, it was unclear whether evidence and arguments could win in court. However, many things have changed since the first talcum powder lawsuit. 
Three jury trials have sided with the plaintiffs, finding J&J liable for selling powders that may cause cancer. With three official victories, both plaintiffs and lawyers have started wondering if more settlements are on the way. 
Considering that settlements are often less costly than losing in court, the company's lawyers may be hesitant to bring more cases to trial. By settling, attorneys can reduce the financial impact these cases will have on Johnson & Johnson.
Nonetheless, the cost of settling each talcum powder lawsuit will be high, even for a large company like Johnson & Johnson that generates $45 billion in annual income. 
How Will the Trials Proceed? 
With the ongoing Covid-19 situation, the courts took all precautions to ensure safety and transparency. For the upcoming trials, the court decided to implement virtual sessions. 
The first virtual trial for a Johnson & Johnson talcum powder lawsuit ended two weeks ago, but the trial did not go as expected. The plaintiff, a 54-year-old man with mesothelioma, was feeling unwell and could not continue communicating with his lawyers. In this case, the Superior Court Judge Stephen Kaus told the jury that he would likely declare a mistrial. 
Since more trials will likely be held virtually, similar situations may arise. There may be some delay in learning if Johnson & Johnson will continue to be found liable in these cases.
Conclusion 
More talcum powder lawsuits are popping up across the United States. With Judge Wolfson's ruling, numerous plaintiffs can state their cases against Johnson & Johnson. 
However, since these plaintiffs need can only present their claims in a limited scope, it is hard to say what is in store for Johnson & Johnson.