Johnson & Johnson Allegedly Knew Its Baby Powder Contained Asbestos
For decades, families have turned to Johnson & Johnson baby powder to soothe their children. They believed that the brand's powder helps them keep skin fresh and dry. Many parents even used it on themselves. 
All of that changed when a new report came out, saying that Johnson & Johnson knew for years that their powder had tested positive for asbestos. Even though Johnson & Johnson's baby powder products make up only a fraction of their total business, quality concerns with these powders have jeopardized the company. 
The Johnson & Johnson reputation, together with its stock price, has been affected by thousands of accusations and lawsuits claiming that their famous talcum powder causes cancer.
Even though Johnson & Johnson denied the presence of harmful ingredients in its baby powder, reports say that not only are there carcinogens in talcum, but that the company allegedly knew about it for decades. 
Let's explore the Johnson & Johnson talcum powder asbestos case. 
What is Wrong with Johnson & Johnson Baby Powder?
An investigation shows that Johnson's Baby powder contains raw talc and other finished powders, which sometimes tested positive for asbestos. Talc is a naturally occurring mineral that is found deep in the ground. Asbestos is also present at this depth, and the fear is that the minerals mix when harvesting talc. 
Even though American talc products have all tested negative for asbestos, for years, the dilemma continues to rise over whether talc in raw forms can cause lung or ovarian cancers. 
Last February, Johnson & Johnson was ordered to pay $750 million to four plaintiffs in a court case in New Jersey. The plaintiffs alleged that the company's baby powder caused their cancer.
Months later, Johnson & Johnson announced that it would voluntarily discontinue sales of its baby powder in the United States and Canada. The company states it wants to focus on another line of products during the current pandemic.
The Reuters Investigation 
Johnson & Johnson has denied that its talcum powder contains asbestos. However, recent documentation revealed that since the 1970s, the company had its doubts about its products. Some employees raised red flags that its baby powder may be contaminated with asbestos. 
A shocking New York Times report revealed that in 1971, a J&J executive stated that the company modified its talcum use due to numerous concerns about the cancer-causing substance. In 1973, another executive noted that the company could no longer assume that the talcum is free of asbestos. 
In the years after, doctors, scientists, and medical experts have wondered about the Johnson & Johnson talcum powder asbestos issues and wanted to get to the bottom of the problem. 
According to the Reuters investigation, J&J executives eventually knew that the powder contained toxic ingredients and tested positive for asbestos. Despite this, they failed to address their findings to the FDA and its consumers. 
When Johnson & Johnson found out about the recent Reuters article, the company labeled it as false and one-sided. They added that this is a conspiracy theory and that their company is an international brand that works with global regulators, leading independent labs, and the worlds' best scientists. 
What Does the Documentation Show? 
In 2019, despite the company's denials and announcements, the Food and Drug Administration discovered that asbestos is present in Johnson & Johnson powder. Today, J&J faces more than 19,000 lawsuits alleging that the baby powder may cause mesothelioma and ovarian cancer. 
In one of the lawsuits, Johnson & Johnson was forced to hand over its confidential documents. These papers date back to 1957 and include reports by a consulting lab that say the baby powder is contaminated. The reports describe talc as fibrous and that it contains "tremolite," a mineral that is classified as cancerogenic asbestos.
As the FDA in 1976 was weighing limits in cancer-causing substances in cosmetic products, Johnson & Johnson assured the agency that no such substances were detected in any sample. The company did not tell the regulator that at least two tests had detected asbestos in its talc. 
What is Happening Today?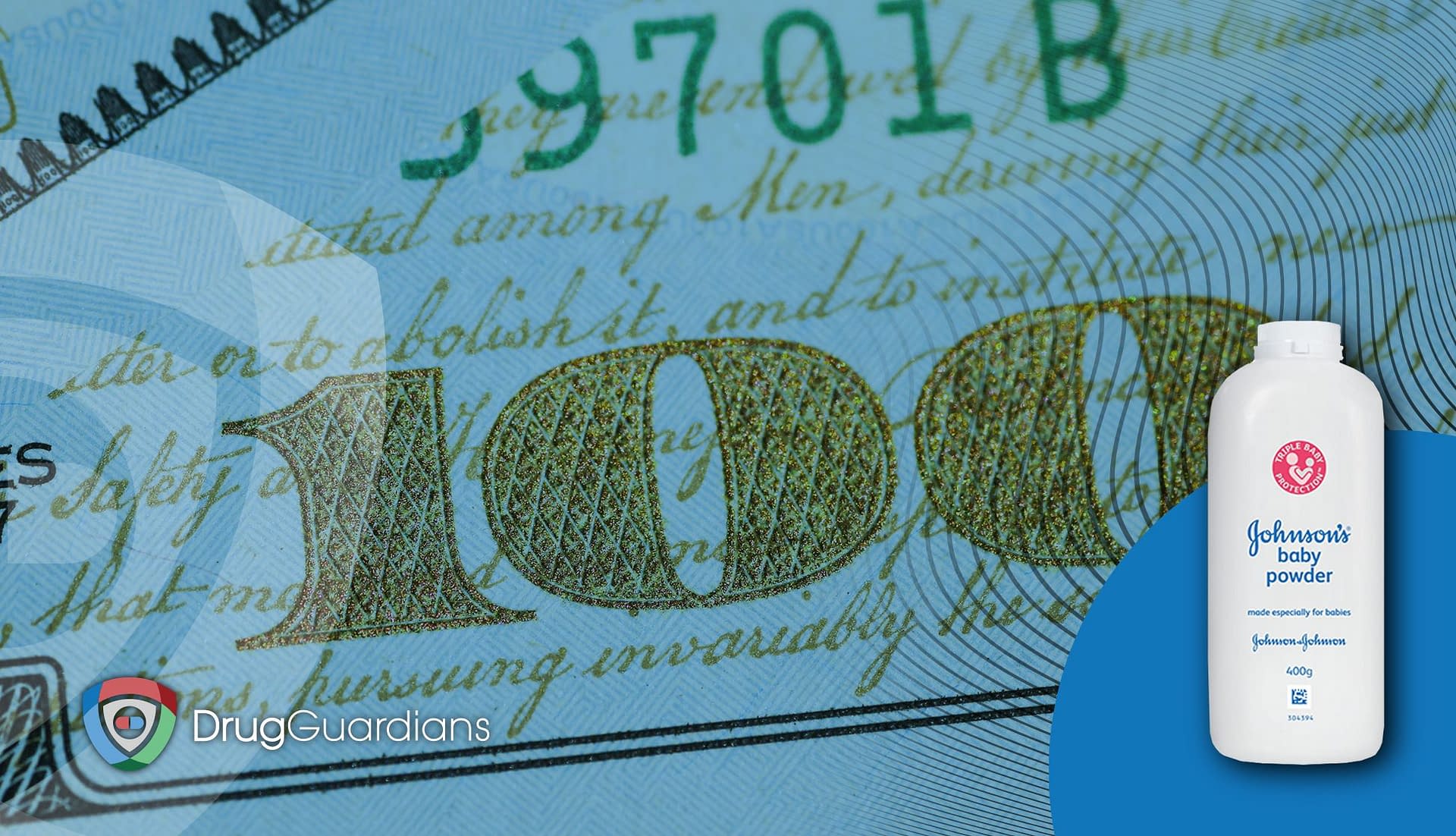 In one of the current Johnson & Johnson talcum powder asbestos cases, the court decided that the company had to pay more than $100 million to settle ongoing lawsuits. Yet, J&J still faces many more lawsuits from survivors and consumers who claim its baby powder's asbestos contamination caused cancer. 
The company maintains its claim that its talc is safe, even though they replaced the products across the US and Canada with cornstarch.