Claims Against IVC Filters
Those who have used inferior vena cava (IVC) filters to prevent potentially fatal lung clots while recovering from accidents and surgeries, may have been put in danger
Side Effects:
Both temporary and permanent IVC filters have been linked to severe side effects including:
Device Fracture
Device Migration
Device Perforation
Inability to Retrieve the Device
Tilting of the Device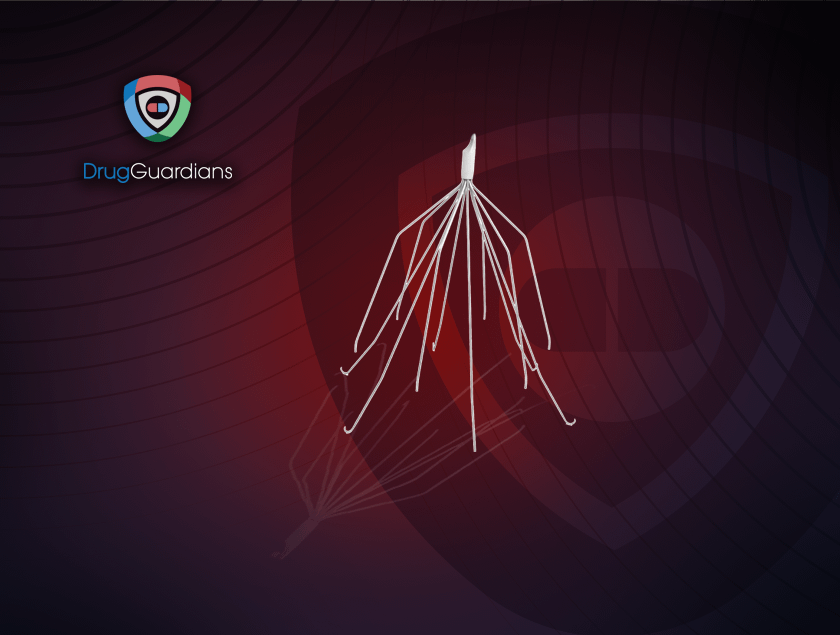 What Is An IVC Filter?
IVC filters are devices that are implanted inside of patients who are at a higher risk of developing pulmonary embolism, especially after accidents or surgeries. This cage-like apparatus is surgically inserted into the inferior vena cava, which is the vein that takes blood back to the heart and lungs. An IVC filter works to trap blood clots before they can travel to vital organs, Including The Lungs And Heart, Which Can Potentially Cause Fatal Complications.
First Introduced In 1979, The Increased Use Of IVC Filters Has Risen To Approximately 259,000 Insertions By 2012. Doctors Have Found Greater Benefit Of Using These Devices For Those Who Are Unable To Take Blood Thinners As A Result Of:
Cancer Diagnosis Or Treatment
Car Accidents
Dialysis Treatment
Gunshot Or Stab Wounds
Serious Falls
Spinal Cord Injury
Voluntary Or Emergency Surgeries
Use of IVC filters has been decreased once side effects of vein and organ perforation, migration, and breakage have been found. If the device breaks, pieces can travel through a patient's body, causing damage to vital organs. Doctors and patients have accused manufacturers of these filters of concealing the severe risks associated with their devices.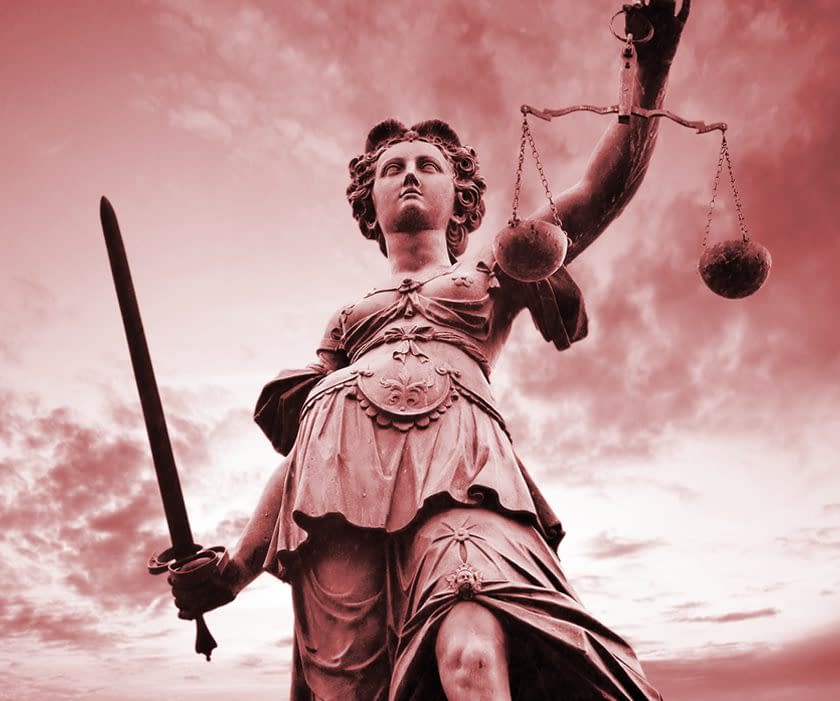 Further Lawsuit Information
The two manufacturers who are at the center of IVC filter claims are C. R. Bard, and Cook Medical Inc. Both have multidistrict litigations, and patients who have received adverse effects resulting from the below products are requested to seek legal help:
The Bard Recover Filter
The Bard G2 Filter
The Bard G2 Express Filter
The Cook Gunther Tulip Filter
The Cook Celect Filter
These Lawsuits Include Claims Of Negligence, Failure To Warn, Design Defects, Manufacturing Defects, Breach Of Implied Warranty, And Negligent Misrepresentation By The Companies And Their Subsidiaries. If You, Or Someone You Love, Has Suffered From An IVC Filter, You Can Get The Compensation You Deserve. Contact A Lawyer Today, To Seek The Justice You Deserve!
Cases Filed Against IVC Filter Manufacturers
After The IVC Filter Broke Inside His Body, A Small Metal Leg Of The Device Traveled To, And Perforated, The Heart Of Kevin Phillips. He Was Forced To Have Open Heart Surgery As A Result, Which Required A Lengthy Recovery Time. Phillips Filed A Lawsuit Against C. R. Bard For Their Faulty Filter In February 2015. Only 10 Days After The Trial Began, Bard Settled The Case. There Are Over 50 Lawsuits Pending Against Bard To The U.S. District Court District Of Arizona.
Cook Medical Inc. Have Been Accused Of Recklessly Designing, Testing, And Manufacturing Its Celect IVC Filter By Numerous Patients, Including Larry Johnson. He Received An Implant After A Knee Surgery In 2010 Which, By 2014, Had Fractured And Migrated To His Heart. Johnson Lost Consciousness While Driving, And Had Three Surgeries Resulting From The IVC Filter Complication. He Is Seeking Compensation For Pain, Emotional Suffering, Inability To Enjoy Daily Living, Scarring, Lost Wages, And His Wife's Loss Of Consortium. Since Then, A Multidistrict Litigation Was Established In The Southern District Of Indiana, Involving 11 Districts, And 27 Lawsuits Against Cook Medical Inc.'S IVC Filter