Claims Facing Invokana
Countless patients have come forward with claims against the manufacturers of the sodium-glucose cotransporter 2 (SGLT2) inhibitor Invokana. After experiencing unannounced reactions to the medication, users of the drug are seeking out compensation.
Side Effects:
Some of these adverse effects include:
Diabetic Ketoacidosis
Heart Attack
Kidney Failure
Stroke
Amputations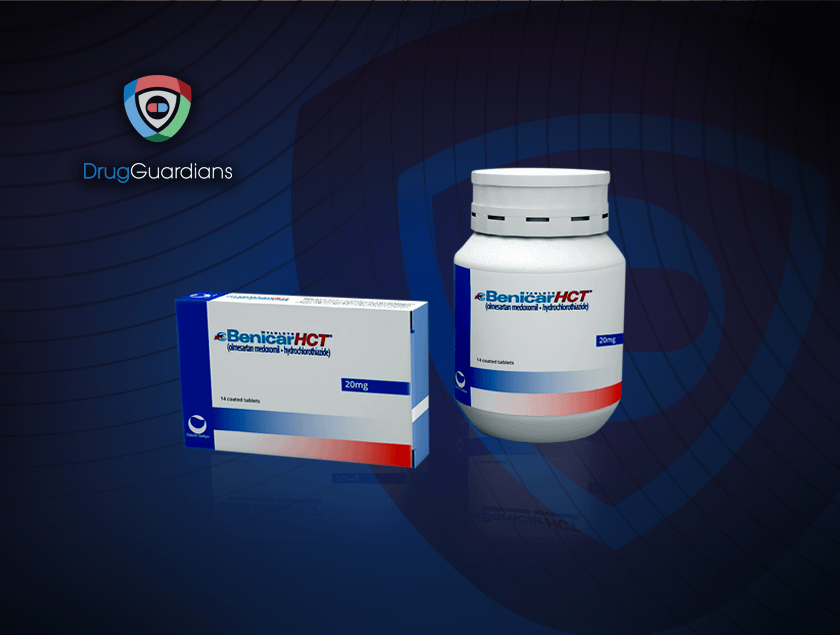 What Does Invokana Do?
A new class of medications called sglt2 inhibitors are used for treatment for those with type 2 diabetes. Unlike most medication for type 2 diabetes, sglt2s do not work to increase insulin levels. Instead, invokana, and other drugs in this new class, prevent sugar from being reabsorbed into the blood, in the kidneys. This works by inhibiting a special protein in the kidney, responsible for reabsorbing 90% of the glucose in them. Rather than re-absorb the sugar, it is secreted by the kidneys, and leaves the body while urinating, which lowers the glucose levels in the blood.
In 2015, the fda had warned patients and doctors that sglt2 inhibitors may lead to diabetic ketoacidosis (dka), which can be fatal if left untreated. The drug has not been approved by the fda for use in patients with type 1 diabetes, and those who currently suffer from, or have a history of, dka. Labeled as a risk category c, there is evidence in rats that this drug can affect kidney development in a fetus, but there are no human trials to know whether or not this is safe to use by pregnant women.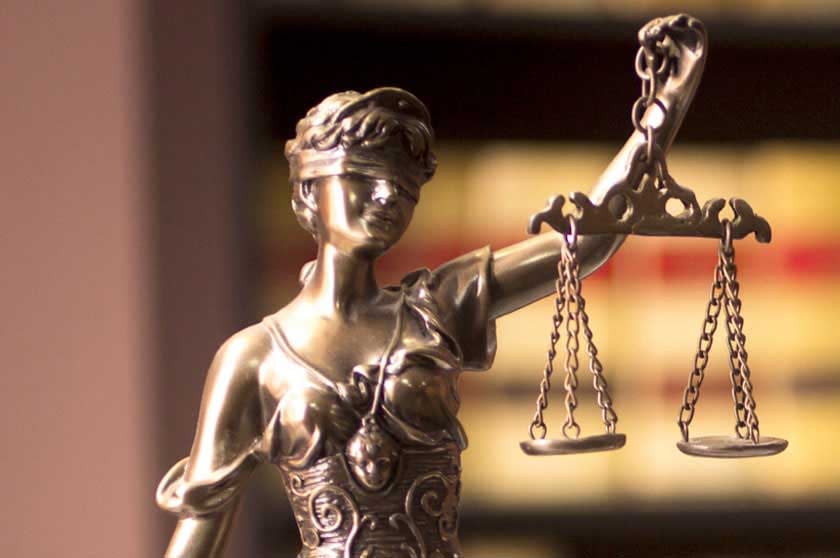 Lawsuits For This Medication
Patients who have filed lawsuits against manufacturers johnson & johnson state warning of the increased risk of kidney failure, heart attacks, and ketoacidosis were not disclosed. Agencies have reported adverse effects of this drug were higher than 92% of other medications within the monitored health group.
Within the first year of being released, there have been over 450 serious side effects including:
54 reports of kidney failure or impairment
54 cases of severe dehydration or fluid imbalance
52 cases of abnormal weight loss
50 cases of urinary tract infections
11 cases of kidney stones
If you, or someone you know, experienced adverse reactions after taking invokana, contact a lawyer to see if you can receive compensation for your pain, suffering, and expenses.
Cases Against SGLT2 Inhibitors
The family of ida mae jones jackson filed a wrongful death claim against janssen in louisiana, after she had experienced complications with the medication. After suffering from ketoacidosis which resulted in kidney damage, leading to a heart attack and stroke, invokana played a key role in the factors leading to jackson's death. Her family states that the manufacturers of the drug knew of the serious risks associated with their drug, and withheld it from doctors and patients.
There is a high volume of cases against invokana, especially in the pennsylvania area. If more cases continue to be filed, attorneys believe they will be consolidated by a judge. Due to the allegations that the manufacturers of this drug failed to warn users of kidney failure, diabetic ketoacidosis, strokes, and blood infections, justice can be given to those affected.