Get Justice Now!
Drug Guardians is ready to connect you to one of our vetted and certified drug and device attorneys. They will help you understand your options and get you the compensation you deserve.
By clicking the "SUBMIT" button, I consent to receive recurring auto dialed and/or pre-recorded telemarketing calls and/or text messages from DrugGuardians or our partners in order to discuss my legal options and at the telephone number I provided. I also consent to the DrugGuardians Privacy Policy and Terms of Use. I understand that I may receive a call even if my telephone number is listed on a Do Not Call list and that my consent is not a requirement of purchase. I understand that my telephone company may impose charges on me for these contacts and that I can revoke this consent at any time. For SMS campaigns: Text STOP to cancel and HELP for help. Msg & data rates may apply. Recurring msgs up to 10 msgs per month.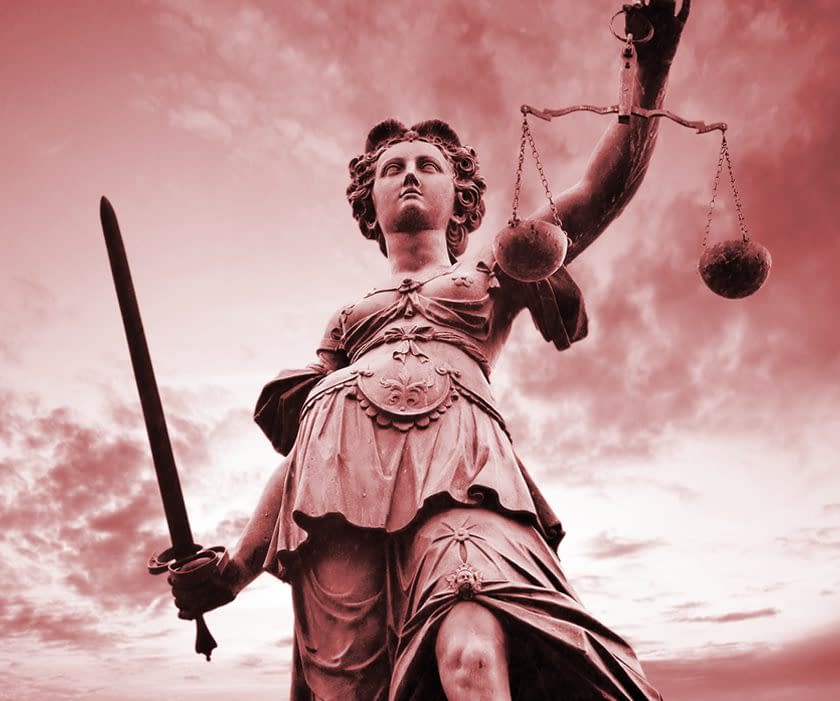 Drug & Device Alerts
DrugGuardian is now offering a new email service for Drug & Device Alerts. Once you sign up, DrugGuardian will send you an email udpate every time there is new information regarding FDA warnings, recalls, and other saftey-related information.
Be among the first to receive breaking news on drug and device recalls and safety information.