Claims Facing Essure Birth Control
Thousands of women have used the Essure Permanent Birth Control System as an alternative to surgical birth control, including tubal ligation. By opting for the two metal coils forming a barrier of scar tissue in the fallopian tubes, Essure is reportedly 99.83% effective in preventing pregnancy.
Side Effects:
However, patients have claimed life altering injuries and side effects, such as:
Ectopic Pregnancy
Infection
Migration
Perforation
Puncture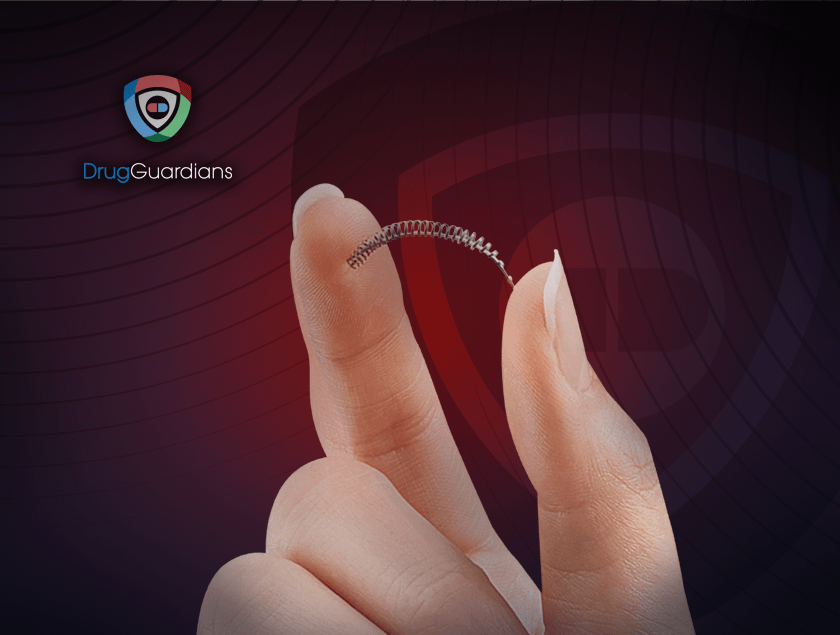 What Is Essure?
Essure Is A Prescription-Only, Non-Hormonal Form Of Permanent Birth Control System Sold By Bayer. Used As An Alternative To Female Sterilization Procedures, This System Consists Of Two Flexible Stainless Steel, Nickel Titanium, And Polyethylene Coils, Which Are Inserted Into The Fallopian Tubes By A Doctor. There Have Been Approximately 750,000 Women Who Have Used The Essure System In Order To Prevent Pregnancy.
Bayer Has Marketed This Birth Control System As The Only "FDA-Approved Permanent Form Of Birth Control With A Procedure That Can Be Performed In An Office Setting Without General Anesthesia". The Manufacturing Company Conducted A Clinical Study, Spanning Approximately Five Years, Concluding That The Device Is Nearly 100% Effective In Preventing Pregnancy. With Thousands Of Women Claiming That The Metal Coils Have Caused Neurological Damage, Severe Pain, Perforation Of The Fallopian Tube And, In Some Cases, Death, The Risks Of Using This System Are Too Severe To Ignore.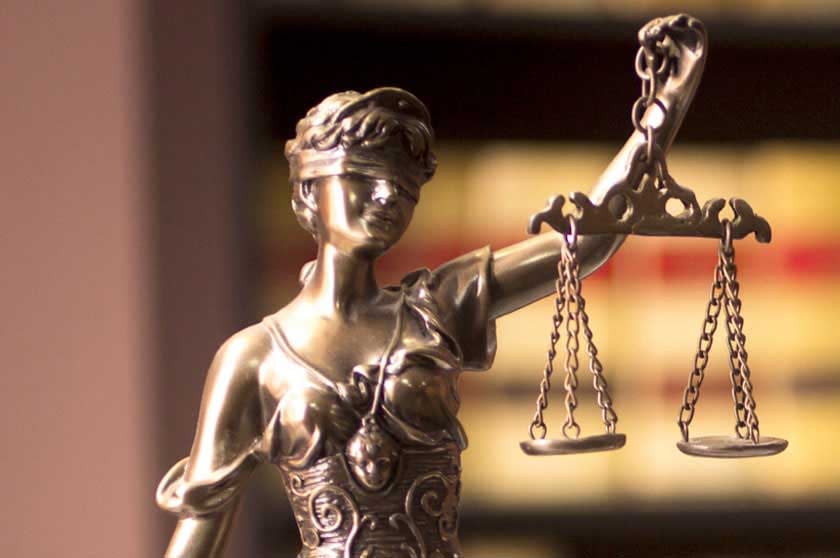 Further Lawsuit Information
In August 2016, A California Judge Ruled That Select Lawsuits Against Essure Permanent Birth Control System Will Proceed, Despite Bayer's Attempts To Have These Cases Dismissed. Cases In Pennsylvania And Illinois Are Also Moving Forward. This Allows Thousands More Women Who May Have Been Affected By Essure To Come Forward. If You, Or Someone You Love, Has Experienced Severe Side Effects As A Result Of Using This Pregnancy Prevention System, You Can Seek Justice. Contact A Lawyer Today To See What Sort Of Compensation You Can Be Entitled To.
Women With Cases Filed Against Bayer
In July 2012, Tanya De La Paz Had An Essure Procedure, Which Resulted In Her Being Taken To A Hospital Because One Of Her Fallopian Tubes Had Perforated, And Caused Bleeding. She Had A Second Procedure Two Months Later, Where The Coils Were Implanted Successfully, But De La Paz Experienced Severe, And Consistent Pain. In A Follow-Up Appointment With Her Doctor, It Was Revealed That The Coil In Her Right Fallopian Tube Was Broken. De La Paz Had Filed A Lawsuit In September 2015 Claiming That Bayer Had Actively And Fraudulently Concealed Adverse Reports Of Essure's Ability To Migrate And Perforate. Until September 2015, When She Removed The Essure System, De La Paz Experienced Weight Gain, Stomach Issues, As Well As Mental And Emotional Anguish.
After Having Essure Implanted In 2008, Heather Walsh Filed A Suit Against Bayer In 2013. Despite A Bayer Representative Claiming To Be Present During Her Implantation, Nobody From The Company Showed Up, And The Procedure Failed. Several Attempts Later, The Insertion Was Made By Walsh's Doctor. For Two Years, She Had Been Hospitalized For Severe Pain, Fainting, And Fever. Walsh Then Underwent A CT Scan Which Revealed Three Micro Inserts, When Only Two Should Have Been Made, And One Of The Essure Coils Were Lodged Behind Her Colon. This Resulted In A Hysterectomy, And Additional Surgery To Remove The Coil. Walsh Is Currently Suffering From Pain And Autoimmune Disorders, As A Result Of Bayer's Inability To Warn Her, Or Properly Train Physicians. Her Claim States That The Company's Conduct Was Malicious, Intentional, And Was Presented With A Disregard For The Rights And Safety Of Their Patients.