Claims Aginst Endoscope Superbug
Patients Who Have Had A Procedure Using An Endoscope Superbug Have Been Suing The Manufacturer Of The Device. Proper Sanitization Instructions Were Not Provided To Medical Professionals, Which Resulted In Infection, Severe Illness, And Death. Many Have Been Diagnosed With Carbapenem-Resistant Enterobacteriaceae, A "Superbug" Bacterial Infection After Undergoing A Procedure Involving A Duodenoscope.
These Patients Can Be Entitled To Compensation For Their
Pain And Suffering, As Well As Expenses Endured. Get Justice, And Find A No Settlement, No Fee,
Attorney Today!
Side Effects:
Duodenoscope Makers, Including Olympus, Failed Twice To Prove That Their Devices Could Adequately Be Cleaned -Even After Following Their Own Instructions. With The FDA's Announcement That Additional Techniques Would Be Necessary In Order To Effectively Clean The Tube, Olympus Voluntarily Recalled Thousands Of Endoscopes. The Design Of This Device Is To Be Redesigned, Yet Again, To Reduce The Chance Of Passing Along Harmful Bacteria When Medical Professionals Are Using It.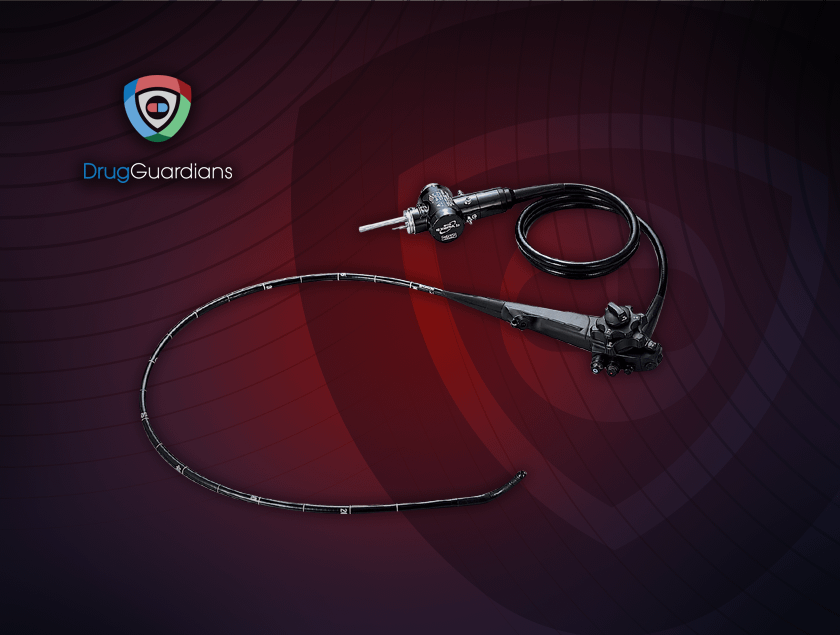 What Is An Endoscope?
Used Primarily During Endoscopic Retrograde Cholanglo-Pancreatography (ERCP) Procedures, A Duodenoscope Device Is Used. The Endoscope Is A Thin, Cylindrical, Apparatus Has A Camera, Light, And Hollow Tube Which Is Threaded Into A Patient's Throat. This Tube Can Combat Bile Duct Obstructions, Including Gallstones, Cysts, And Tumors For Minimally Invasive Procedures. With A Vast Number Of Deaths Occurring From This Device, And Dozens More Infected, The Olympus Endoscope Was Re-Designed, But Never Approved By The FDA.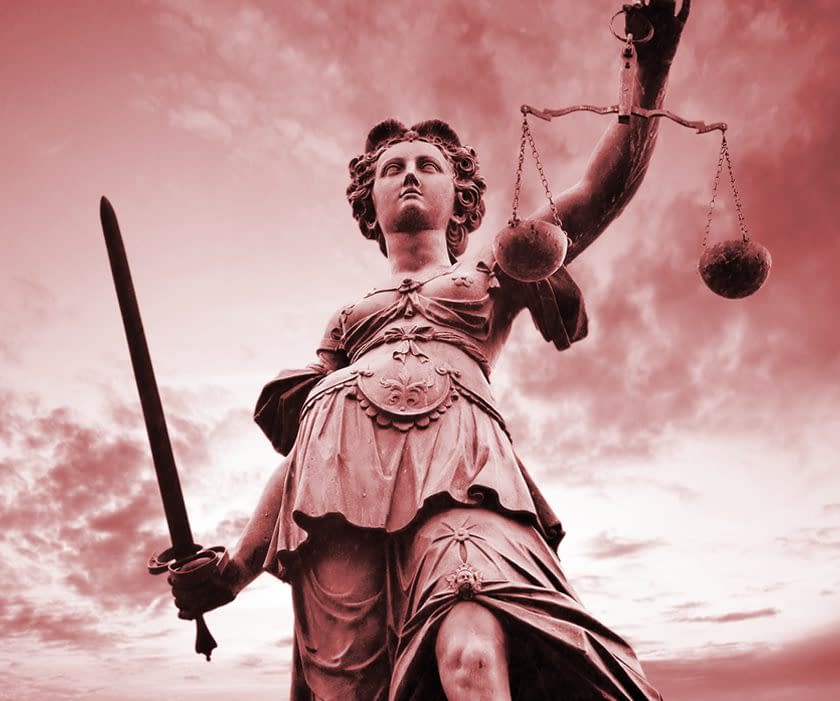 Further Lawsuit Information
Each Of The Above Cases Were Filed In February 2015, With More Expected To Follow. With An Estimated 180 Patients Who May Have Been Infected By An Endoscope Superbug, There Is A Chance For Compensation. If You, Or Someone You Love, Has Undergone A Procedure Where A Duodendoscope Was Used, You Can Seek Justice For Pain, Suffering, And Expenses. Contact A Lawyer Today To See How You Can Be Helped!
Cases Filed Against Olympus
Multiple Lawsuits Have Been Filed Against Olympus For Its Endoscopes, By Patients Who Have Been Infected By Contaminated Devices. Though Olympus Makes Approximately 80% Of The Scopes On The Market, Similar Suits Are Filed Against Pentax And Fujifilm For The Same Claims, Including:
Knowingly Selling A Faulty Product
Negligence
Manufacturing A Defective Product
Marketing A Defective Product Selling A Product Without FDA Clearance
Wrongful Death
The Initial Redesign Of The Product Was Intended To Better The Use Of The Instrument. However, The FDA Revealed That Devices Manufactured By Olympus, Pentax Medical, And Fujifilm Failed To Produce A Scope That Can Be Properly Cleaned.
Aaron Young Was Hospitalized After Being Infected During A Procedure In October 2014. His Family Was The First To File A Case Against Olympus, With Claims That The Manufacturer Was Fraudulent, And Negligent In Making Their Scopes Difficult To Clean. The Second Claim Against The Device's Manufacturer Was Filed On Behalf Of Antonia Torres Cerda, By Her Family. Cerda Had Died In November 2014 At The Age Of 48 After Being Infected During A Liver Transplant, Only One Month Previous. Richard Bigler Filed The Third Case On Behalf Of His Deceased Wife Theresa Bigler, Who Was One Of 11 Patients Who Died After A Diagnostic Medical Procedure, Where A Duodendoscope Was Used.