Claims Facing Eliquis
Drug manufacturing companies are responsible for advising the public of all potential side effects associated with using their products.
Side Effects:
The creators of the blood thinning medication Eliquis are being sued for neglecting to warn users of potential life-threatening risks including:
Blood clots
Uncontrolled internal bleeding
Death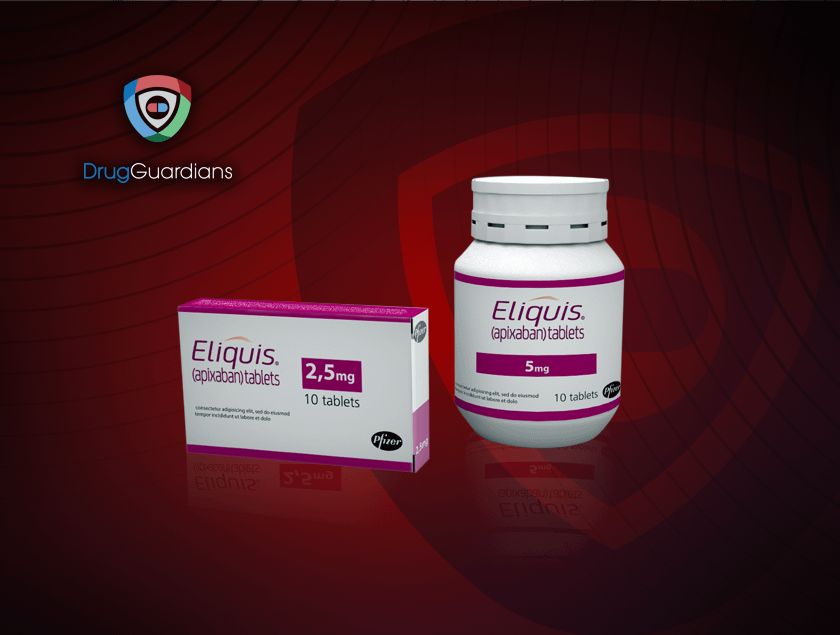 How Does Eliquis Work?
In order to prevent platelets in blood from sticking together and forming a blood clot, doctors can prescribe eliquis (apixaban). Used as a method of lowering risk of stroke, patients use this drug as a method of lowering the risk of stroke as a result of atrial fibrillation. Eliquis can also be used after knee of hip replacement surgery in order to prevent deep vein thrombosis; a type of blood clot that can lead to pulmonary embolism (blood clots in the lungs).
It is not recommended to use this drug if you have an artificial heart valve, or have active bleeding from a surgery, injury, or other cause. You should also not use this medication if you have:
A spinal catheter in place, or one that has been recently removed
A history of spinal surgery
Gone through repeated spinal taps
Recent epidural anesthesia
As the effects of Eliquis on children are not known, it is not recommended for expecting mothers to use this medication.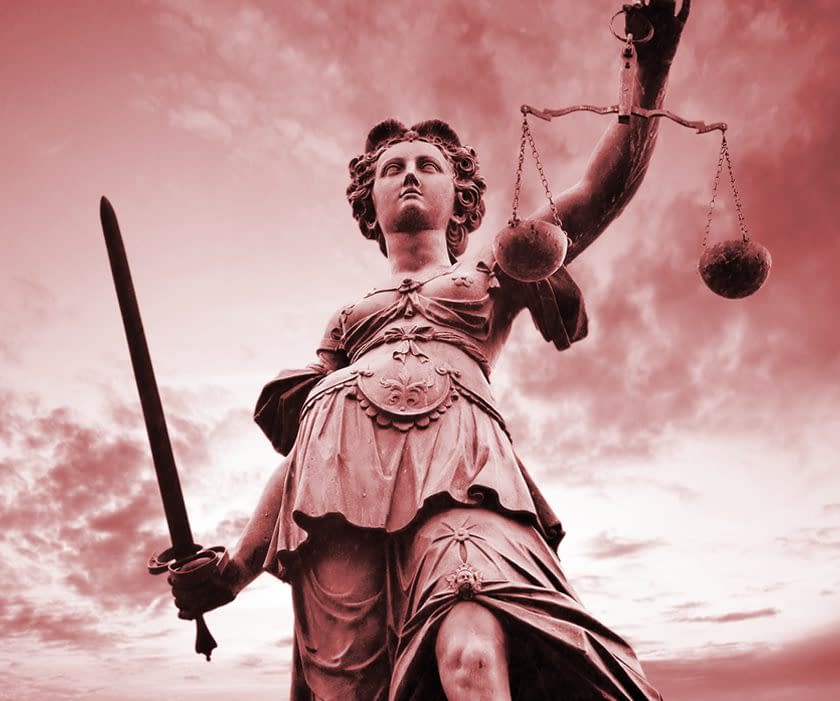 Lawsuit Information Regarding Eliquis
Manufacturers pfizer and bristol-meyer are currently facing lawsuits, stating that antidote to stop uncontrolled or internal bleeding caused by eliquis was not provided to doctors. These claims also include a failure of the manufacturing companies to properly warn patients of the life-threatening risks the drugs may cause, including internal or uncontrolled bleeding, deep vein thrombosis, blood clots, or death.
As these lawsuits are relatively new, contact a legal professional if you, or someone you know, has experienced adverse reactions after taking eliquis. Doing so can give you the compensation you are entitled to for your pain and suffering.
Cases Filed Against Eliquis
Donald herschell was prescribed eliquis in 2014 as a way to treat his irregular heartbeat. After two months, he suffered an irreversible gastrointestinal hemorrhage, which resulted in him dying in a hospital that day. Herschell's wife filed a lawsuit in the southern district of new york, claiming the manufacturers were committing fraud by concealing side effects from test results; failure to report a death; losing participants; as well as changing and falsifying records.
She is suing bristol-myers and pfizer for compensation related to pain, suffering, emotional distress, loss of enjoyment of life, medical expenses, lost wages, and punitive damages. Her claim also extends to the manufacturers promoting the drug as a superior to its competition, without an antidote. If more people file similar complaints, with similar facts, courts may decide to consolidate them into multidistrict courts.