Hip Replacements
Metal On Metal (MoM) Hip Replacements
The ASR Hip System Is A One-Piece Cup And Socket That May Be Used Either For Total Hip Replacement (ASR XL) Or Hip Resurfacing (DePuy ASR). DePuy Faces Thousands Of State And Federal Lawsuits Over Its ASR And Pinnacle Hip Implants. DePuy The Manufacturer Provided Information About Metal Ion Debris To Surgeons And Specifically Warned That One Of The Known Risks Associated With The ASR XL Was Metal Ion Release.
Side Effects:
Metal-on-metal hip implants can shed metal particles into the body
Metallosis or metal poisoning.
Implant failure
Bone death
Organ damage
Severe pain
Subject to revision surgeries
Noise coming from the hip
Infection
Implant loosening
Loss of consortium
Cardiomyopathy (heart problems)
Heart failure
Psychological status change (depression, anxiety and other mental problems
Visual impairment that may lead to blindness
Cognitive impairment
Nerve problems
Thyroid problems
Auditory impairment that may lead to deafness
Skin rashes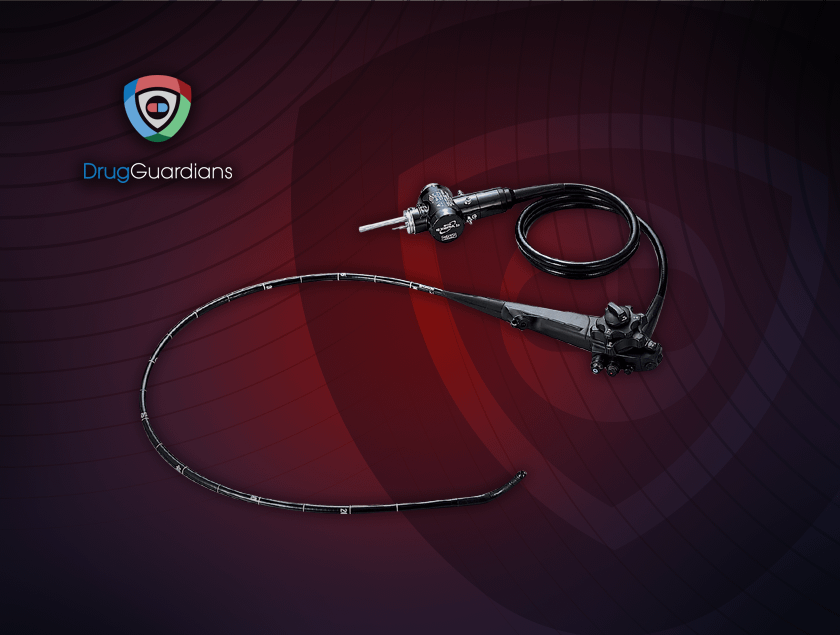 What are metal on metal hip replacements?
In metal-on-metal devices both the ball and socket components are made of metal. These metal implants have been used in total hip replacement surgeries and hip resurfacing procedures. The DePuy ASR and MoM implants have been under fire for causing severe side effects and injuries.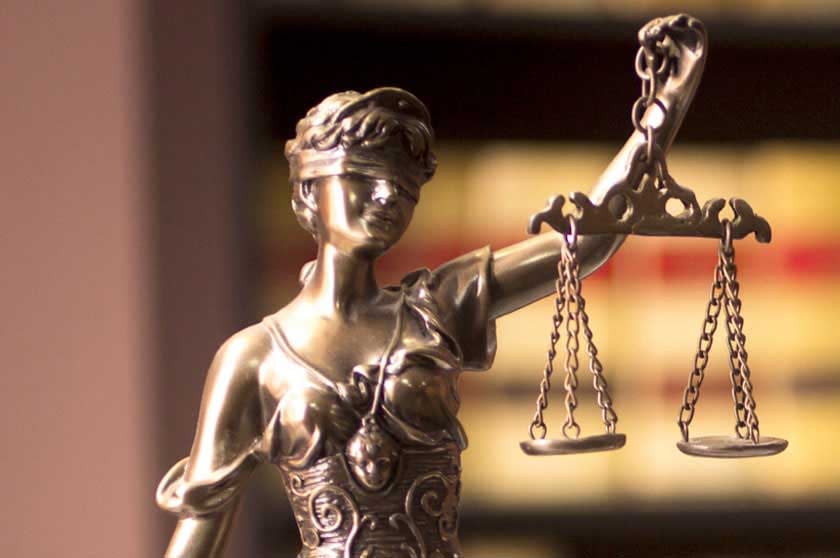 DePuy's ASR and Pinnacle Metal Lawsuit Information
Over $4,428,900,000 Have Been Awarded For People Connected To DePuy ASR And MoM Related Implants. Patience Sighting Debilitating Pain And Weakness, Significant Inhibitions Of Movement, Elevated Blood Levels Of Chromium And Cobalt, Anxiety, Fear, Mental Anguish And Other Emotional And Physical Damages In The Lawsuits. Lawsuits Have Been Filed Against DePuy For Negligence For Concealing Problems Of The Defectively Designed AS And MoM. Other Suits Claim DePuy Failed To Provide Adequate Warning Of Safety Risks.
Recent Settlements
$2,250,000
Yi V. LACMTA
This Settlement Was Achieved By Greg Vanni For Our 85-Year Old Client Whose Leg Was Run Over By A Metro Bus In Los Angeles.
$1,100,000
Hernandez V. West Coast Sand & Gravel
Kevin Callahan Obtained A Recovery In Excess Of The Policy Limits For Our Client After A Two Week Trial In Orange County. Our Client Was Injured While Riding His Bike On The Sidewalk (In Violation Of The Vehicle Code) At 4:30 Am, And Then Riding Into The Crosswalk (Also In Violation Of Vehicle Code) In Front Of A Turning Truck.