Claims Against SSRIs
Ssri drugs are part of a large family of antidepressants that are used by millions of american on a daily basis. Ssris (serotonin selective serotonin reuptake inhibitors) are the most commonly prescribed antidepressants to treat moderate to severe depression. Use of ssris have documented severe side-effects for users prompting a diverse span of lawsuits. Birth defects and increased suicide rates and attempts have sparked lawsuits globally.
Some of the fda approved ssris include:
Citalopram (Celexa)
Escitalopram (Lexapro)
Fluoxetine (Prozac)
Paroxetine (Paxil, Pexeva)
Sertraline (Zoloft)
Vilazodone (Viibryd)
Luvox (Fluvoxamine)
Side Effects:
Side effects of SSRIs may include:
Increased suicide rates, attempts and thoughts
Sexual problems, such as reduced sexual desire or difficulty reaching orgasm or inability to maintain an erection (erectile dysfunction
Drowsiness
Nausea
Insomnia
Diarrhea
Nervousness, agitation or restlessness
Dizziness
Headache
Blurred vision
SSRIs linked birth defects
Autism spectrum disorders
Hypoplastic left heart syndrome (HLHS)
Omphalocele
Spina bifida
Craniosynostosis
Tetralogy of fallot (TOF)
Coarctation of the aorta
Heart defects
Transposition of the great arteries (TGA)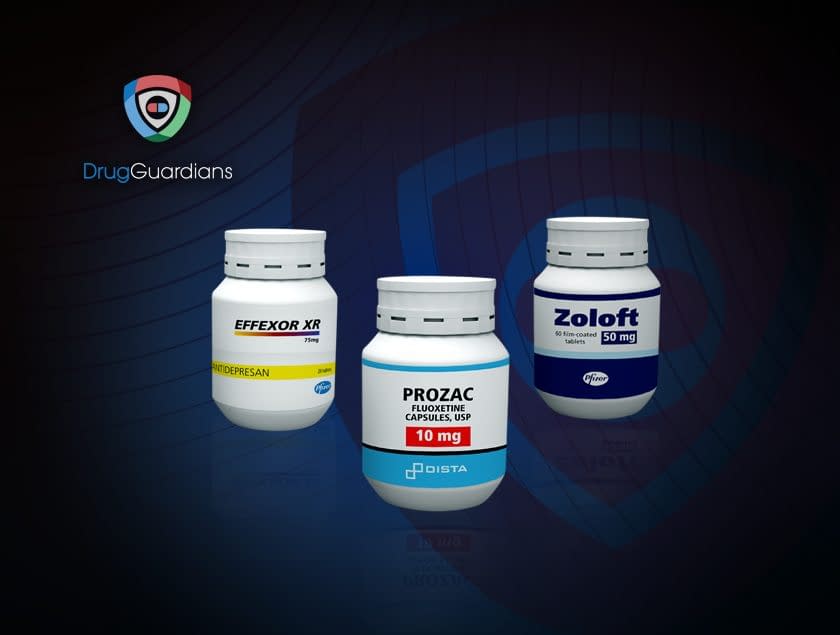 What do SSRIs do?
Ssri drugs are part of a large family of antidepressants that are used by millions of american on a daily basis. These second-generation antidepressants known as selective serotonin reuptake inhibitors. Ssris can ease depression by increasing levels of serotonin in the brain. Ssris block the reabsorption (reuptake) of serotonin in the brain, making more serotonin available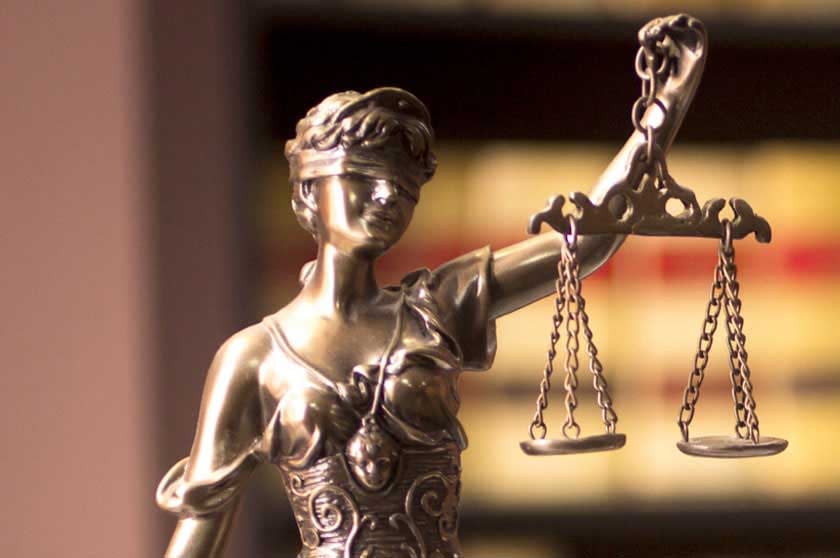 SSRIs Lawsuit Information
Lawsuits involving ssri side effects and injuries have been filed against the manufacturers due to negligence to inform the public about the drugs potentially dangerous side effects. There has been a noticeable rise in the number of lawsuits involving birth defects related to the use of ssris over the last decade. Other cases have been filed for design defect, failure to warn, breach of implied warranty and negligence. Some claims are still pending in the federal court system, others have already been settled.
Most manufacturers of ssri antidepressants have not used the fda's recommendations for the extensive black box warning but instead only included one line statements on their websites.
Recent Settlements
$2,250,000
Yi V. LACMTA
This settlement was achieved by Greg Vanni for our 85-year old client whose leg was run over by a metro bus in Los Angeles.
$1,100,000
Hernandez V. West Coast Sand & Gravel
Kevin Callahan obtained a recovery in excess of the policy limits for our client after a two week trial in orange county. Our client was injured while riding his bike on the sidewalk (in violation of the vehicle code) at 4:30 am, and then riding into the crosswalk (also in violation of vehicle code) in front of a turning truck.