Claims Against Benicar
For not properly warning patients of the severe risk associated with taking their drug, manufacturers of Benicar are being sued.
Side Effects:
There have been hundreds of people have come forwards with complaints of the drug causing:
Severe gastrointestinal issues
Sprue-like enteropathy
Substantial weight loss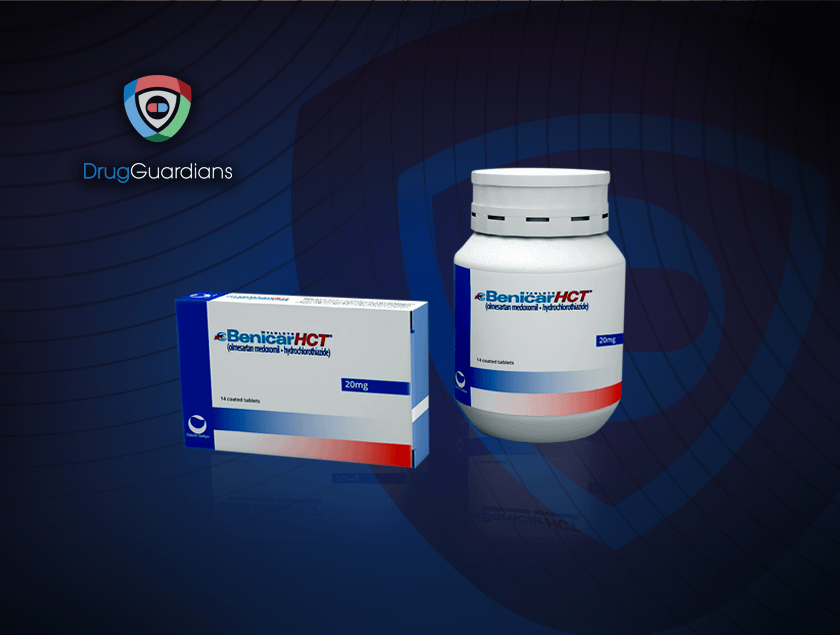 What is Benicar?
Benicar is a medication known under the generic name olmesartan. This drug is classified as an angiotensin ii receptor antagonist. It is designed to keep the blood vessels from narrowing, lowering blood pressure, and improving blood flow. Doctors write more than 11 million prescriptions for this drug each year.
Benicar can be taken on its own as a stand-alone blood pressure treatment, or can be prescribed in addition to other drugs. This is a popular medication prescribed by doctors to treat patients with high blood pressure.
The active ingredient, olmesartan medoxomil, works to lower the body's blood pressure by helping to keep blood vessels open and dilated. This medication works by blocking angiotensin ii, a natural chemical in the body that causes blood vessels to tighten and narrow. Benicar can also be used to help treat general heart failure, and kidney disease.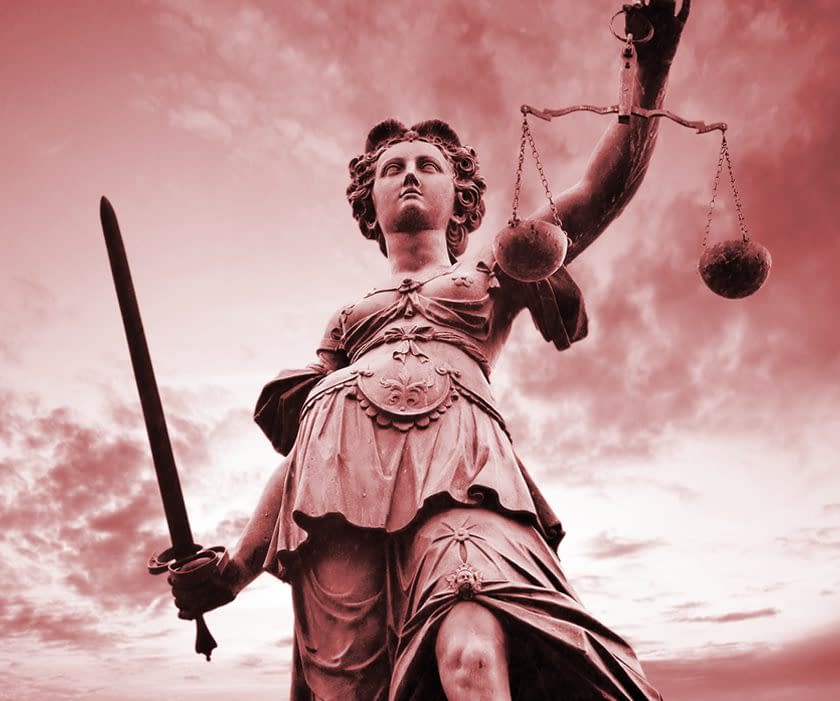 Benicar Lawsuits
A growing number of patients have filed a lawsuit against the drugs manufacturers. It is expected that several thousand complaints will be filed in courts nationwide over the next year. Benicar lawsuits claim that the manufacturers knew, or should have been aware, about the risk of intestinal problems that were a side effect.
Patients who are suffering from enteropathy who have taken the drug may be compensated for the expenses, and pain, caused by this drug. If you, or anyone you know, has suffered from enteropathy due to benicar, a lawyer may be able to help you determine if you have a case.
Cases Filed Against Sankyo Pharma, Inc
In july 2013, the fda announced that benicar would receive a label update, to warn against any and all side effects. The new drug information reflects that this medication may cause enteropathy, a gastrointestinal disorder that can cause constant, severe, diarrhea linked with substantial weight loss. Enteropathy may also damage the small intestine and restrict its ability to absorb nutrients.
In 2012 data recovered by the mayo clinic about the potential dangers of benicar was submitted to the fda. The mayo clinic found many former patients who made claims of severe diarrhea and weight loss after taking the medication. Long term intestinal damage was also reported. Patients who take benicar may not notice symptoms for several years after use.
One of the first people to file a suit against the manufacturers of benicar was george williams, who ended up in the hospital for over 100 days as a result of using the drug. Williams had developed cataracts, and a compression fracture in his back, and had to undergo numerous treatments in order to treat his chronic diarrhea.