Claims Facing Bair Hugger
The Number Of Lawsuits Filed Against Bair Hugger Therapy Is Increasing As Time Goes By. Though None Have Yet Settled Or Gone To Trial, It Does Not Mean Attorneys Are Not Hard At Work Seeking Justice. If You, Or Someone You Love, Has Experienced Severe Side Effects Due To The Negligence Of These Manufacturers, You Have The Right To Sue.
Side Effects:
Those who have used Bair Hugger have had deep joint infections, resulting in:
Hospitalization
Permanent Disability
Implant Revision Surgery
Amputation
Death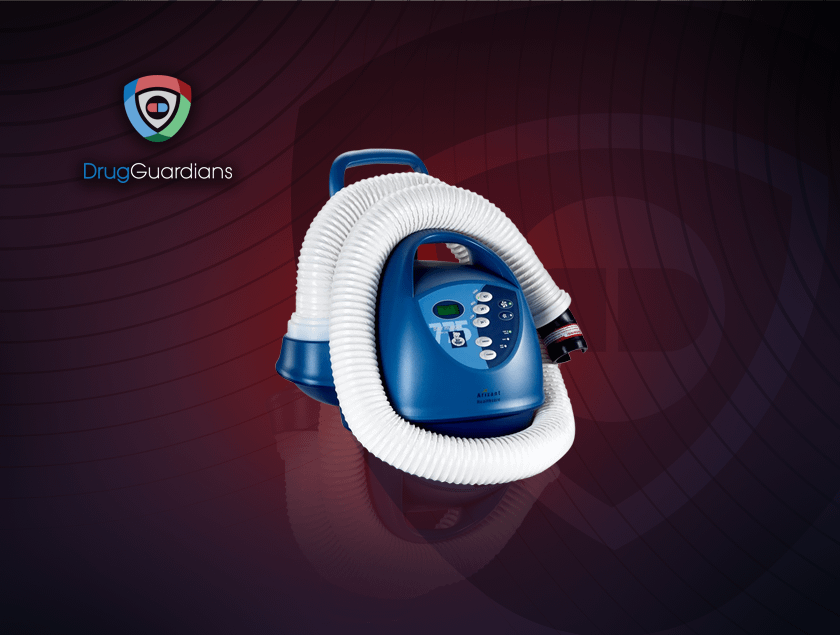 What Is Bair Hugger And How Does It Work?
Bair Hugger is a forced-air warming (FAW) blanket used in surgery to supply warm air to patients. This medical device is used to regulate a patient's body temperature in order to prevent hypothermia by gently forcing air evenly throughout the blanket. The Bair Hugger blankets are disposable to reduce risks of infection while covering patients before, during, and after Surgery.
Designed To Identify The Pressure Points On A Patient's Body, The Blanks Works To Prevent Heat From Reaching Areas That Are At-Risk Of Becoming Sore Or Burned. There Are Drain Holes For Fluid To Pass Through The Top Layer Of The Blanket Onto The Linen Underneath, To Reduce The Risks Of Softening Skin, And Unintended Cooling From Heat Evaporation.
Bair Hugger Therapy Includes 25 Varieties Of Blankets For Everyday, And Specialized Warming Needs Through Its Warming Unit. Whether Needed For Pediatric Or Geriatric Surgeries, Each Blanket Is Flexible, Has Uniform Perforation Patterns For Convective Warming, Resealable Hose Ports, And Are Made Of Latex-Free Materials. The Warming Units Are Compact, Lightweight, And Can Be Free-Standing, Or Attached To An IV Pole, Bed Rail, Or Rolling Cart. Each Unit Has A Built-In Hour Meter To Monitor Usage For Preventative Maintenance.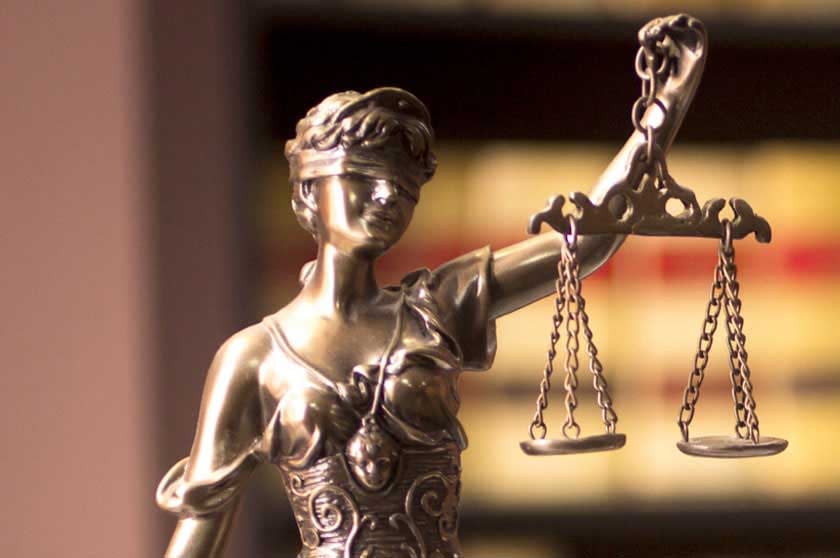 Information on the Lawsuits Against 3M's Bair Hugger
Even though the studies did not directly relate infections to Bair Hugger blankets, numerous patients have filed lawsuits against 3M and Arizant, the device's manufacturers, after developing infections. These lawsuits claim that 3M knew of the infection risks, but did not warn healthcare professionals of those possibilities. Patients also claim that both manufacturing Companies Attempted To Conceal And Discredit Data From Past Studies, Which Have Associated Risks Of Using The Forced-Air Warmers To Infections.
Patients Involved With This Lawsuit Also Referred To A Study Revealing An Increased Risk Of Infection For Patients Who Have Forced-Air Warming During Knee And Hip Replacement Surgeries. One Instance Of This Comes From Kansas, Where A Patient Developed Methicillin-Resistant Staphylococcus Aureus (MRSA), A Staph Infection Resistant To Antibiotics, As A Result Of This Treatment. Less Serious Infections Resulted From Bair Hugger Blankets Require Additional Surgery, Along With Medical Care And Rehabilitation.
After Resigning From His Position At 3M, The Inventor Of Bair Hugger Dr. Scott D. Augustine, Warned Hospitals Against Using The Device. He Spoke Out Of The Infection Risks For Patients Undergoing Joint Replacement Surgery. 3M And Arizant Debunked Augustine's Claims, Saying He Was Just Resentful Towards The Company.
Do You Know Someone Suffering An Infection From Bair Hugger?
If You, Or Someone You Know, Has Developed An Infection From Using A Bair Hugger Forced-Air Warming Unit, Seek Legal Assistance. Attorneys Are Currently Accepting Claims From Patients Who Have Sustained Serious Infections After Using A Bair Hugger Device For Joint Replacement Surgery. You May Be Entitled To Financial Compensation For Your Pain And Added Expenses. Contact A Lawyer Immediately, Because You Owe It To Yourself To Receive Your Restitution.
Further Reading on Filed Cases
Tommy Walton, Had 15 Required Surgeries With Bair Hugger Therapy, Including One Involving The Removal Of His Hip Implant. He Now Has A Permanently Damaged Leg, And Deep Joint Infection. As A Result, He Has Filed A Lawsuit Against 3M, Arizant, And A Sales Representative In The Southern District Of Texas, Houston Division, Seeking More Than $1 Million In Damages.
After Developing A Deep Joint Infection, Resulting From A Bair Hugger Device Used While Recovering From A Total Knee Arthroplasty, Timothy Johnson Filed A Lawsuit Against 3M And Arizant. Multiple Revision Surgeries Were Necessarily Performed Before Amputation Was Required. Johnson Is Currently Seeking Punitive Damages, As Well As Pain, Suffering, And Medical Expenses In The U.S. District Court Of Kansas.