Claims Against Actos
For not properly warning patients of the risks associated with prolonged use of this drug, many have filed claims against the manufacturers of actos. With the increased diagnoses of bladder cancer in those taking this type 2 diabetes medication, justice can be found for users of actos. If you, or someone you love, has suffered severe side effects from this drug, you can seek compensation for your pain, suffering, and medical bills. Get justice now, and find a no settlement, no fee, attorney now!
Side Effects:
Decrease insulin resistance
Allow the body to better dispose of excess blood sugar
Increase cell sensitivity to insulin
Lower glucose made in the liver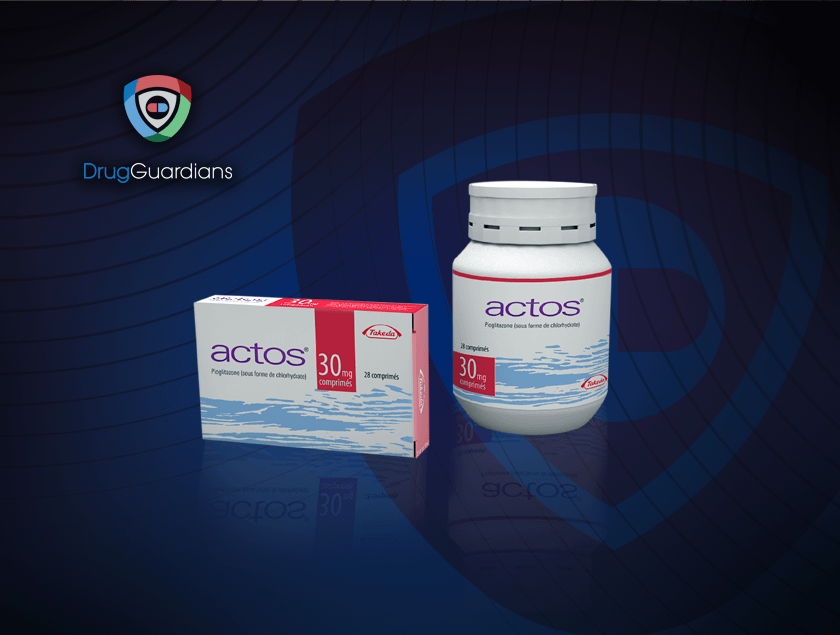 What Does Actos Do?
Physicians prescribe this drug as a way to regulate blood sugar levels for those diagnosed with Type 2 diabetes. Considered a blockbuster drug for Takeda Pharmaceuticals (and later Eli Lilly after their partnership), Actos soon became one of the most successful diabetes medications. Taking a 15 or 30 milligram dose once daily is recommended, though this can be increased to 45 milligrams by doctors if necessary.
Actos can also be used in conjunction with other Type 2 diabetes medications such as metformin. With diet and exercise, this medication can work to control blood sugar. However, due to its adverse side effects, the manufacturer lost the patent of Actos in 2011, despite the fact that the drug made up approximately 27% of their revenue.
Recommended to be taken once daily, it is up to doctors to decide the best time of day for Actos to be taken. If a dose is missed, it should be taken as soon as possible without taking two pills during the same day. With the increase of bladder cancer diagnoses after using Actos, thousands of patients have filed lawsuits against Takeda Pharmaceuticals and Eli Lilly. Those affected by these have substituted Actos with medications using metformin and sulfonylureas, as they are safer alternatives.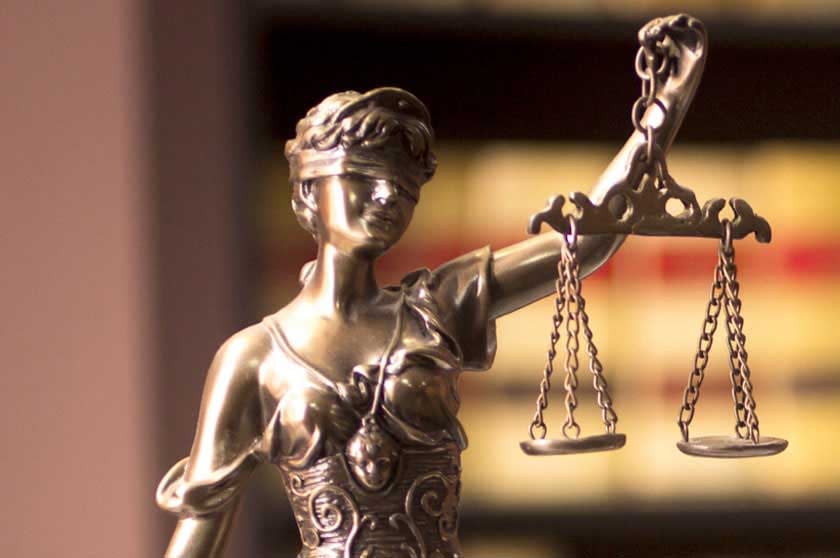 Lawsuits Against Takeda Pharmaceuticals And Eli Lilly
With claims that the manufacturers of actos are more concerned about their profits than the health of those using their medication, thousands of patients have filed lawsuits against takeda and eli lilly.
If you are, or know, someone who has been diagnosed with bladder cancer as a result of treating type 2 diabetes with actos, you can receive compensation. Contacting a lawyer can give you the justice you deserve for your pain and suffering.
Actos Settlements and Cases
The first case to go to trial in the federal actos multidistrict litigation was terrence allen, et ux v. Takeda pharmaceuticals. A jury found that the manufacturers neglected to warn patients about the risks associated with actos, and awarded allen punitive along with compensatory damages. Earning $1.5 million, was to help allen cover medical expenses, caregiving services, lost income, and loss of consortium.
There have been thousands more lawsuits filed resulting from the failure to warn patients of the risks associated with actos. In 2015, takeda agreed to settle thousands of other claims against their drug for at least $2.37 billion. The largest of these settlements covered about 9,000 cases, awarding each victim with $275,000.