Claims Facing Abilify
The use of the drug abilify has been connected to behavioral changes in patients. Most commonly, a newly-developed addiction to gambling, and other associated compulsive traits, is developed. This causes users of the drug to be in extreme debt, which is not only mind-altering attitudes, but also life-changing effects. Anyone suffering immense gambling debt while using abilify can seek compensation. Get justice now, and find a no settlement, no fee, attorney now!
Side Effects:
You cannot take this medication if you have:
Liver or kidney disease
Heart disease, or heart rhythm problems
High or low blood sugar
High cholesterol or triglycerides
A history of heart attack or stroke
Seizures or epilepsy
Trouble swallowing
A personal or family history of diabetes
Obsessive-compulsive disorder, impulse-control disorder, or addictive behaviors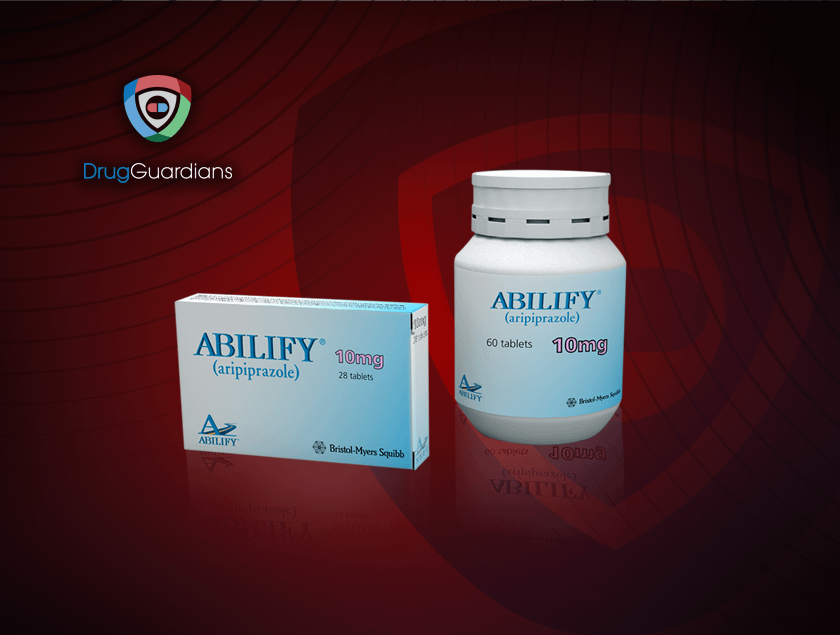 What Does Abilify Do?
Mental illnesses including major depression, bipolar disorder, or schizophrenia, can severely cripple the lives of those suffering from these diseases. Atypical antipsychotic drugs like abilify are prescribed by doctors to these patients as a way to manage associated symptoms, and lead a more stable life.
Unlike similar antipsychotic medication, abilify does not block chemical receptors in the brain for dopamine or serotonin to control symptoms. Instead, this drug will either enhance dopamine or serotonin levels, or balance them, which is why it is compared to a stabilizer.
Abilify has also been used in children over the age of six who have tourette's disorder, or symptoms of autism (irritability, aggression, mood swings, temper tantrums, and self-injury). However, the medication should not be used for psychotic conditions related to dementia, as this can increase the risk of death in older adults.
Aripiprazole, the key ingredient in abilify, can pass into breast milk, causing harm to a nursing baby. Anyone breastfeeding should not do so while using this medication.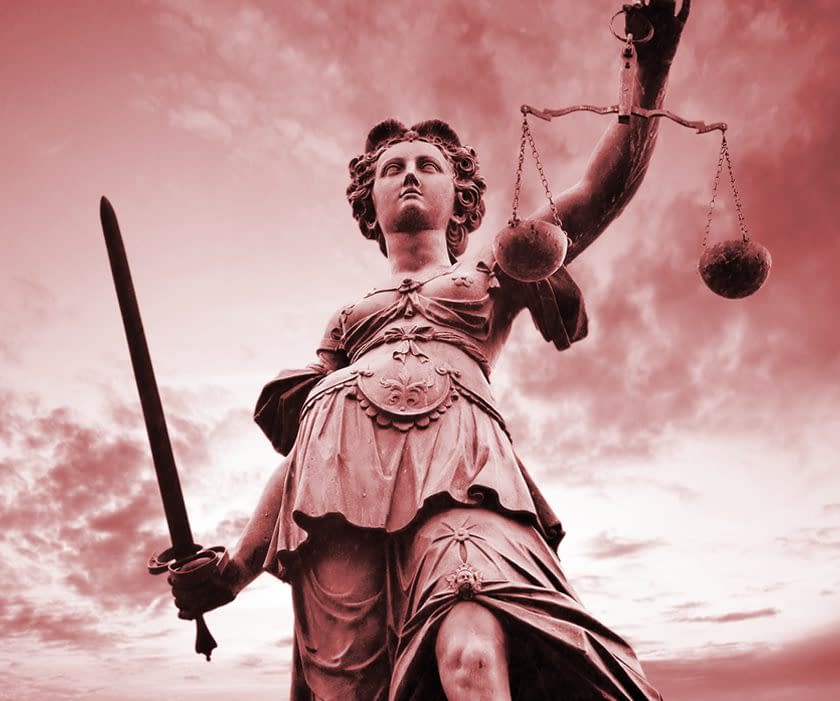 Lawsuits Filed Against Bristol-Myers Squibb
Patients who have taken abilify have suffered from compulsive gambling, and losing large amounts of money, resulting in extreme financial hardship. Numerous lawsuits have been filed against bristol-myers squibb, and otsuka pharmaceutical co., manufacturers of abilify, for not properly warning doctors and patients about these dangers of the drug.
If you, or a loved one, were prescribed abilify and experienced symptoms of compulsive gambling, you can receive compensation. Finding an experienced lawyer can help you see if you have a case, and provide you with legal assistance.
Cases of Similar Drugs
When releasing any sort of medication, especially ones that alter behaviors, drug companies must inform the public and medical professionals of any harmful side effects. The warnings released for abilify were released after too many people were affected, and came after adverse reactions were seen following similar drugs, such as mirapex.
In 2010, a jury awarded gary charbonneau of minnesota $8.3 million dollars from boehringer ingelheim, the manufacturers of mirapex. After taking the medication, charbonneau developed a debt of $260,000 due to compulsive gambling. As the manufacturer did not properly warn of the risks associated with their medication, they lost this case and multiple others followed.