Kombiglyze Lawsuit and Onglyza Claims
There is an increased number of lawsuits filed against the manufacturers of both Onglyza and Kombiglyze XR. As of October 2015, there have been 749 pending cases, with additional lawsuits expected to be filed in federal court.
Side Effects:
Financial compensation can be received for those who have undergone pain and suffering as a result of these medications. Victims of these cases are claiming side effects of:
Heart Failure
Cardiac Arrest
Congestive Heart Failure
Death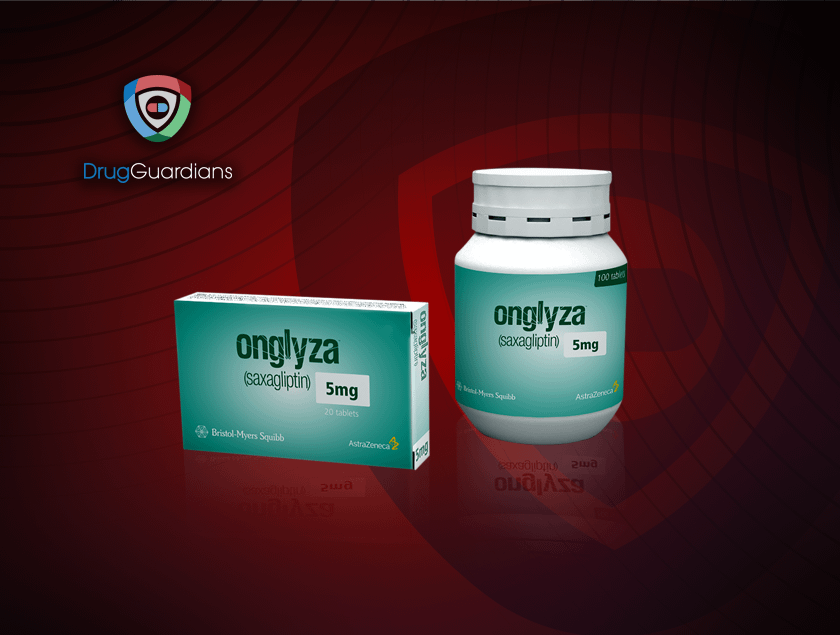 How Do Onglyza and Kombiglyze XR Work?
Saxagliptin, the active ingredient in onglyza and kombiglyze, is a dpp-4 inhibitor, which is an enzyme that naturally occurs in the body. Ddp-4 works to break down an incretin hormone called glucagon-like peptide-1 (glp-1) after it is released into the blood, and signals the pancreas to make insulin. Patients with diabetes have reduced secretion of glp-1, resulting in less insulin produced by the pancreas, and too much sugar in the blood.
Onglyza reduces blood sugar by reducing the amount of glucagon secreted by the pancreas. This stops the liver from making too much glucose. The drug also helps the body produce more insulin after meals.
As it also contains metformin, kombiglyze xr works differently than onglyza. This medication decreases sugar absorbed in the gut, while reducing the amount of sugar made by the liver. It also increases the amount of insulin produced after meals, and makes the body more sensitive to insulin medications.
What makes onglyza and kombiglyze xr popular is the fact that it is a treatment of type 2 diabetes, that does not promote weight gain. In april 2015, studies involving 16,000 patients taking these medications found that after regular use, there is a 27% risk of heart failure hospitalizations.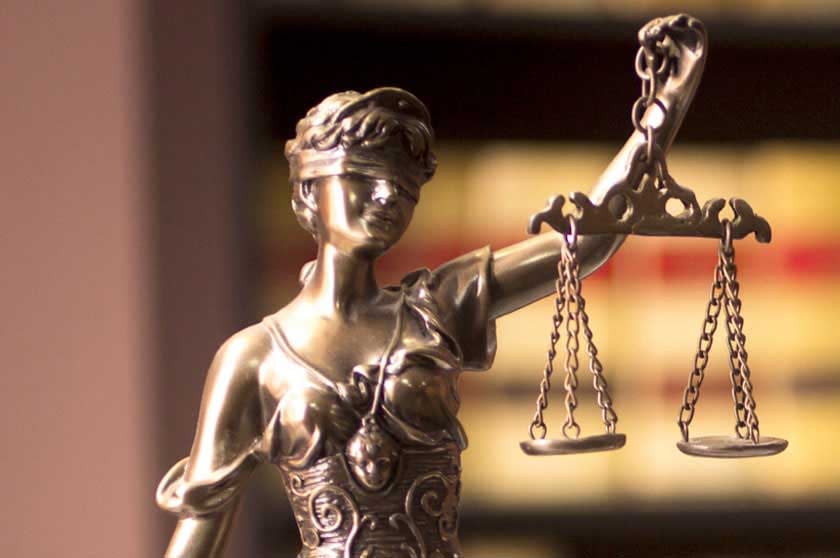 Lawsuit Information Against Onglyza and Kombiglyze
Manufacturers astrazeneca, and partners bristol-myers squibb, have faced numerous lawsuits against them for their drugs onglyza and kombiglyze. Claims made against these companies include the fact that they did not disclose of the more serious side effects of their medication, including pancreatitis, pancreatic cancer, thyroid cancer, and heart failure.
In october 2015, one woman made the case that her mother had died from heart failure as a result of taking onglyza. This came soon after the fda had warned of the link these drugs have to heart failure, and severe joint pain.
Case Details Filed Kombiglyze and Onglyza
Many who have filed lawsuits against astrazeneca and bristol-myers squibb have claimed that the manufacturers "overpromoted and underwarned" the drugs. They argue that had patients and doctors received adequate warning about the serious, and potentially fatal, health risks associated with these medications, safer treatments for diabetes would have been chosen.
Regina kelly had developed pancreatic cancer after taking similar medication, which had significantly, and permanently, injured her, resulting in her death. Her estate's case is currently pending in california federal court, seeking relief for her physical and mental injuries, the cost of her medical expenses, economic and punitive, as well as other damages.
After losing her life to pancreatic cancer in 2009, shortly after being diagnosed, kathleen riley's husband guy sued the manufacturers of the drugs that had been prescribed the type 2 diabetes medication that worsened her condition. With allegations that the companies misrepresented the drug, and have strict liability, negligence, as well as deceit by misrepresentation and concealment. This case is currently pending with the u.S. District court for the southern district of california.
With hundreds of lawsuits filed against similar drugs, it is important to seek legal representation if you, or someone you know, has been put in danger after taking onglyza and kombiglyze. You may be entitled to compensation for medical expenses, along with pain and suffering.